Fast-paced development
Whether you want to build a custom CRM platform or migrate to a Salesforce ecosystem, we'll help you deliver your project within the specified time frame, starting from 6 months.
Data security
Our experts will protect your sensitive information from falling into the hands of your competitors and other unauthorized third parties.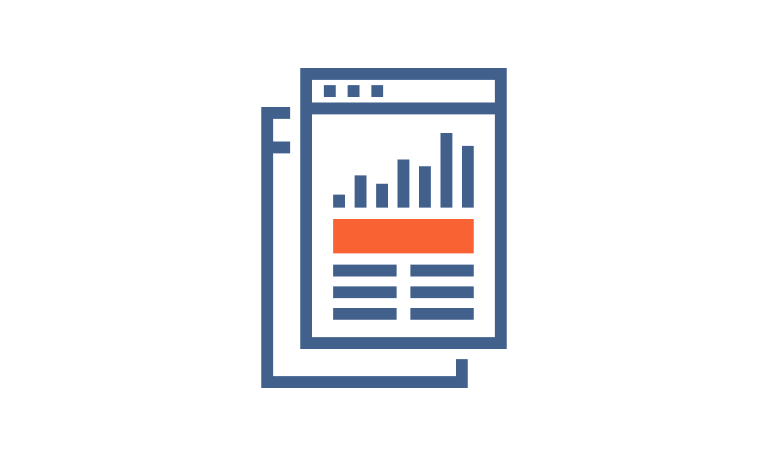 Seamless integrations
Choose the best Salesforce integration framework to give your startup the strongest opportunity to grow. Let our developers implement business-relevant Salesforce services into your workflow.
User focus
Our experts always put customer satisfaction front and center in any development project. We'll help you build solutions tailored to your consumer base.