Case 1
Our developers partnered with Fnality to create a series of peer-to-peer Fnality Payment Systems (FnPS), as well as facilitate its integration and interoperability within blockchain networks.
Case 2
We helped a massive bank in Eastern Europe deliver a blockchain-based security platform to enhance access control and protect assets.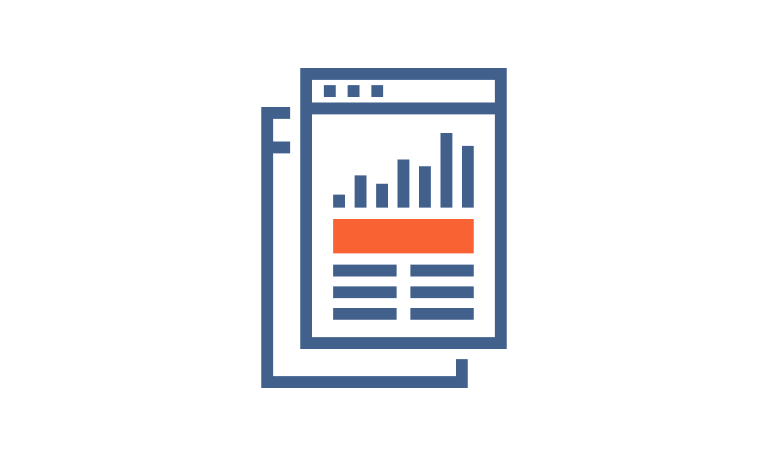 Case 3
EPAM Anywhere Business designed a supply chain traceability platform to help an American condiment manufacturer track key ingredients from seed to shelf.