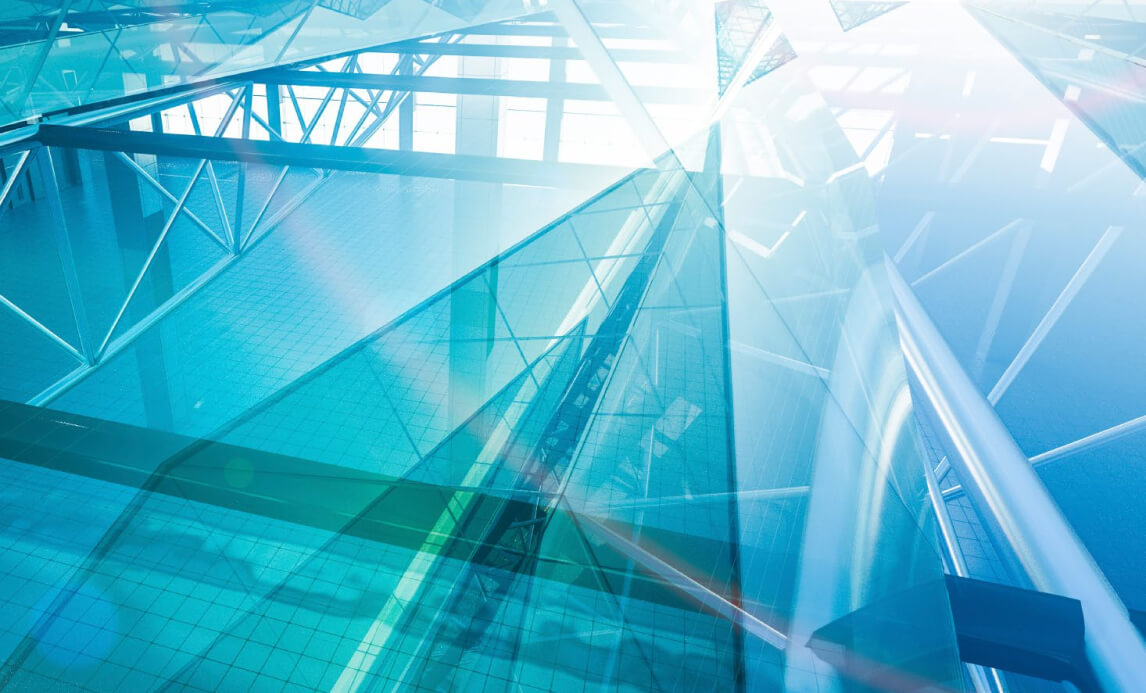 Experience
We've been helping both small companies and large enterprises alike with consulting, design and programming since 1993.
Expertise
We have experts in a plethora of industries, including financial services, healthcare, energy, media and more.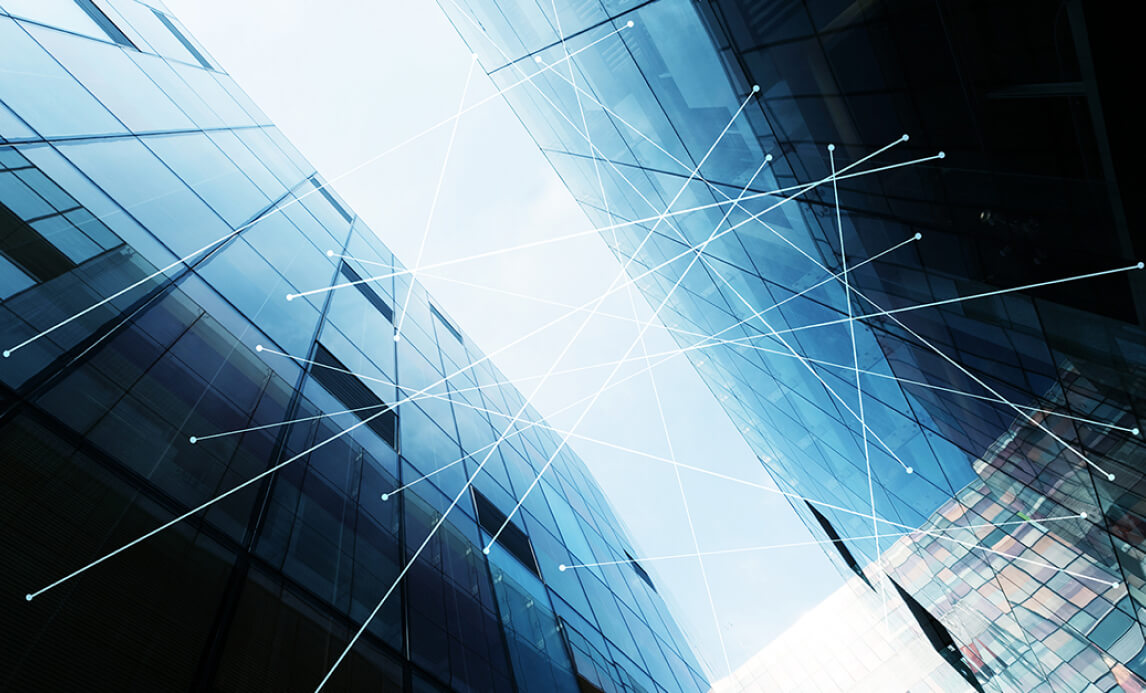 Credibility
SAP, Microsoft, Google and more than 275 companies from Forbes Global 2000 have come to us seeking software developers.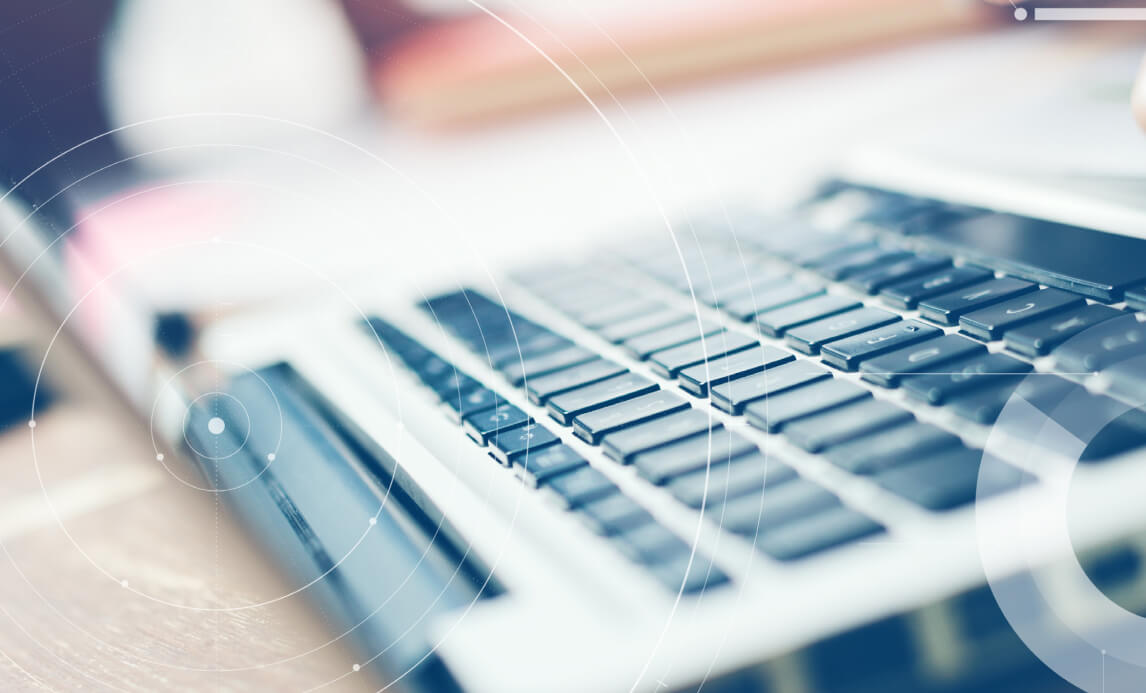 Human Resources
We have more than 40,000 developers, designers, testers and project managers to choose from for continuous, on-time delivery.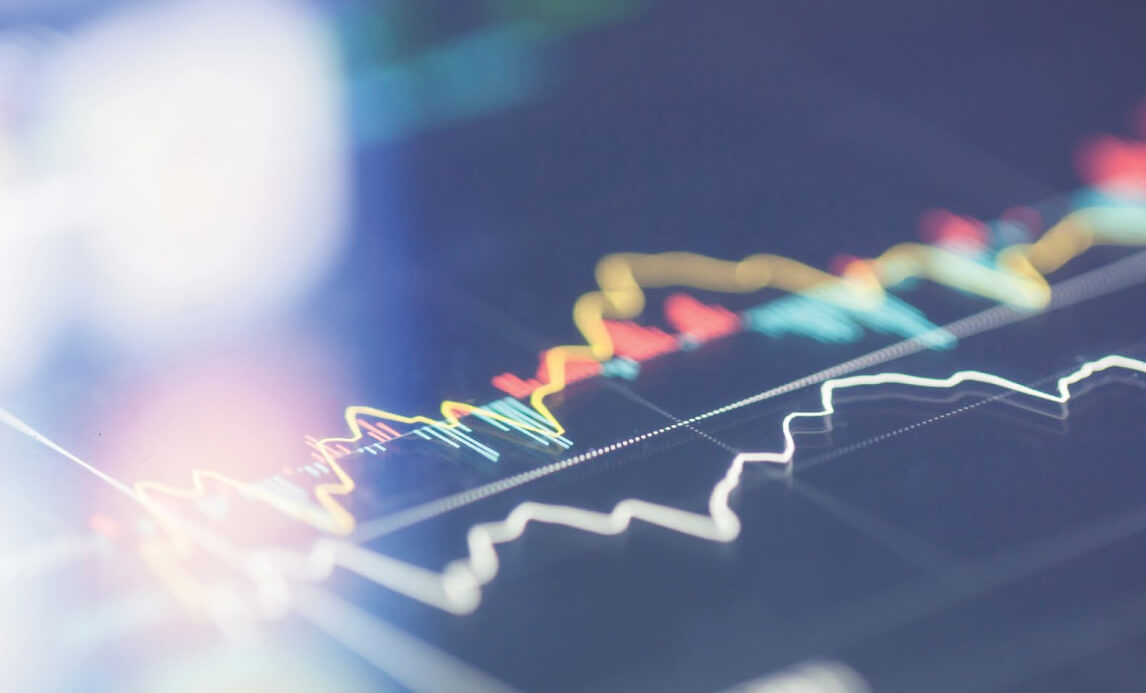 Agile Methodology
Your team will work in sprints, with each sprint culminating in a demo, letting you make sure we're on track.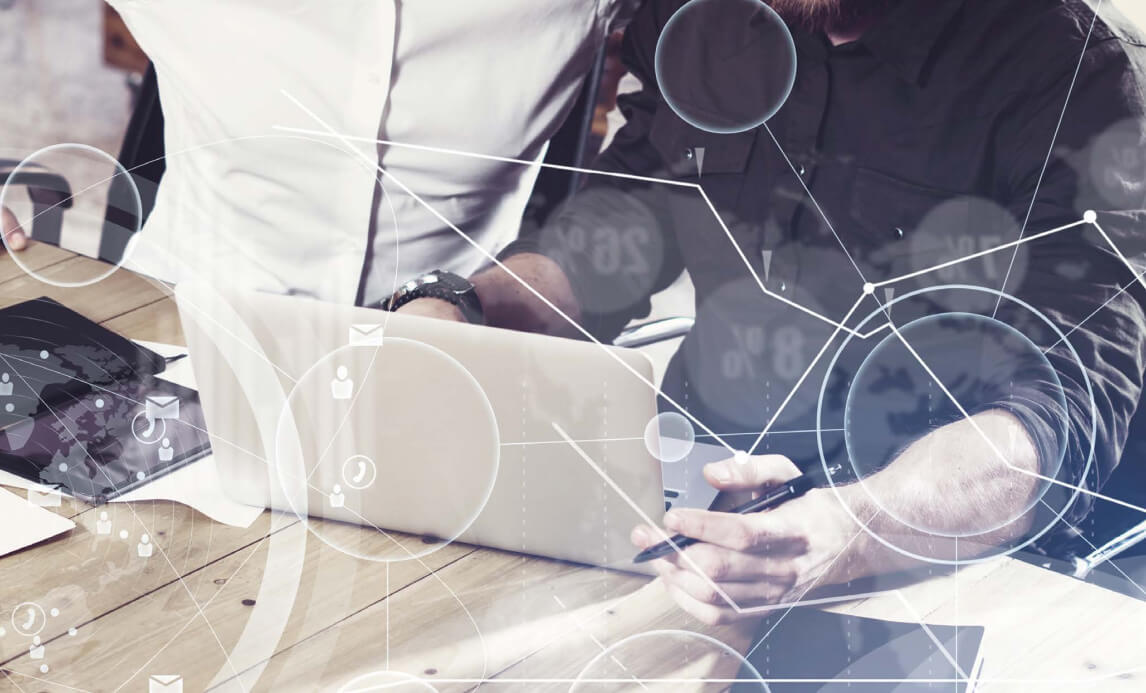 Transparency
We let you track the progress of your project every step of the way using online task management tools.