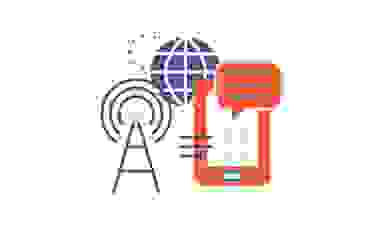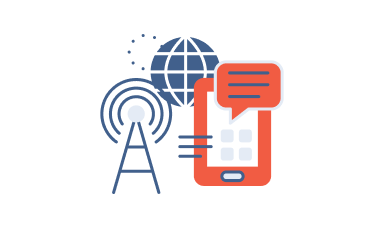 Online banking
Give your clients everything they've been dreaming about for secure, reliable, and user-friendly online and mobile banking. Boost engagement and awareness of your new services, reduce the need for offline visits and make your online banking suite an indisputable USP.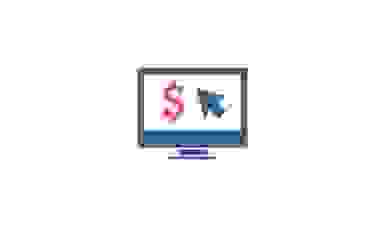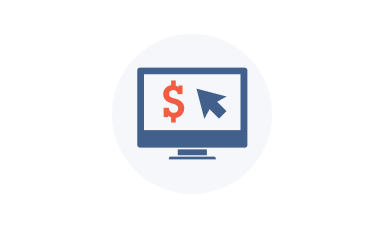 Payment gateways
Build your own payment systems with unique service offerings and monetization mechanisms to facilitate C2B, B2B, C2C payments and P2P lending operations. Turn them into full-fledged online services or make them a part of your eCommerce platform, generating extra revenue.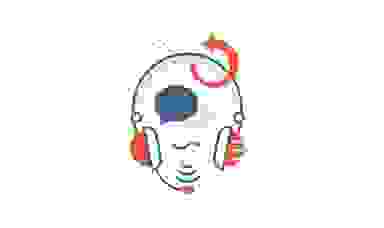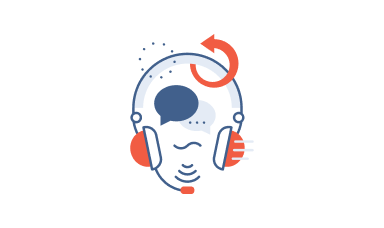 Wealth management solutions
Implement intelligent automation and AI-driven prediction algorithms to help financial advisors and client relationship managers effectively guide their clients toward investment goals while offering highly personalized service at every stage of the process.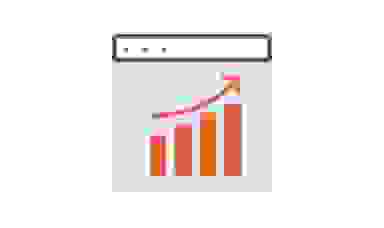 Electronic trading platforms
Capitalize on the ever-growing demand for digital banking, exchange and trading platforms offering smart trading automation, the advanced mobility features supporting a wide range of conventional and digital currencies, as well as other types of digital assets.