Healthcare product development
Build secure, compliant and functional healthcare applications from the ground up by leveraging the top EPAM's talents' diverse, multi-platform expertise in complex IT product development.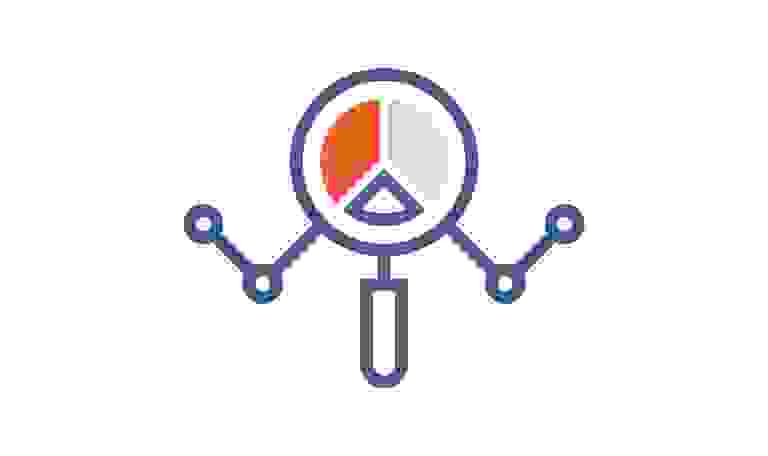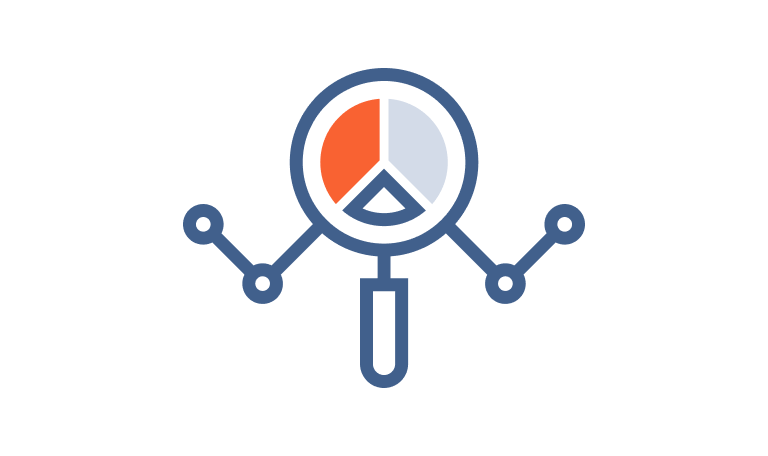 Modernization, migration and maintenance
Use EPAM Anywhere Business expertise to breathe new life into legacy healthcare systems, migrate massive volumes of patient data to new storage formats, and ensure timely, comprehensive application maintenance.
Healthcare cloud services
Take full advantage of modern, power-packed cloud services tailored for AI/ML-based data processing and offering instantly scalable data storage and computing resources.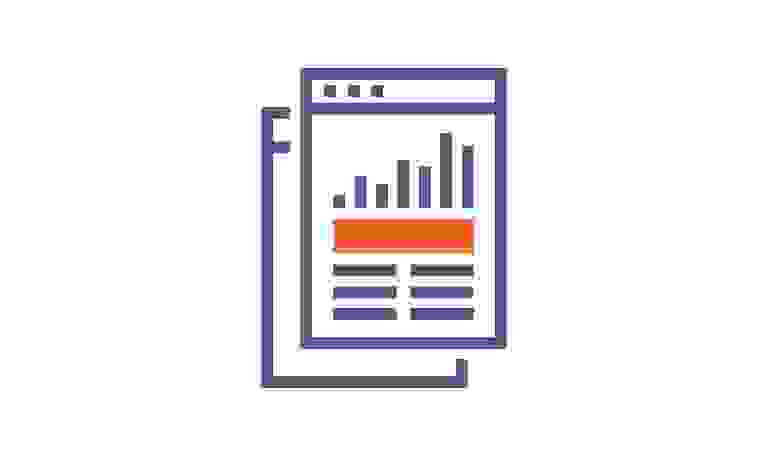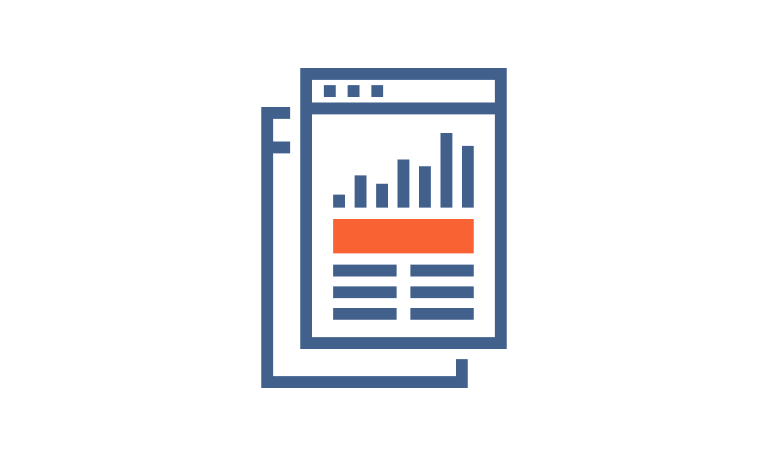 Healthcare data integration
Connect your custom healthcare software solutions to other medical systems or data sources for two-way data transfers. Expand the functionality of your applications with less effort using functional APIs of popular cloud services.