LinkedIn is a hub of opportunities for contacting recruiters and networking that all software engineers should tap into. There are numerous employment options, and the platform offers a medium for connecting with fellow professionals. Budding software engineers can benefit greatly from this and also connect with mentors.
If your goal is finding a job, here is a detailed guide on reaching out to recruiters on LinkedIn.
How to reach out to a recruiter on LinkedIn
Once you have decided which recruiters you want to approach, it is time to figure out exactly what to say to a recruiter on LinkedIn and how you will message them.
Creating a good relationship with these recruiters increases your chances of finding suitable employment faster, as recruiters are keen to work with individuals with good rapport.
I'm totally fine with potential candidates reaching out to me on LinkedIn. I try to help everyone, and if it's something beyond my area, I'll direct them to relevant sources of information. I'm happy to accept connection invites as well.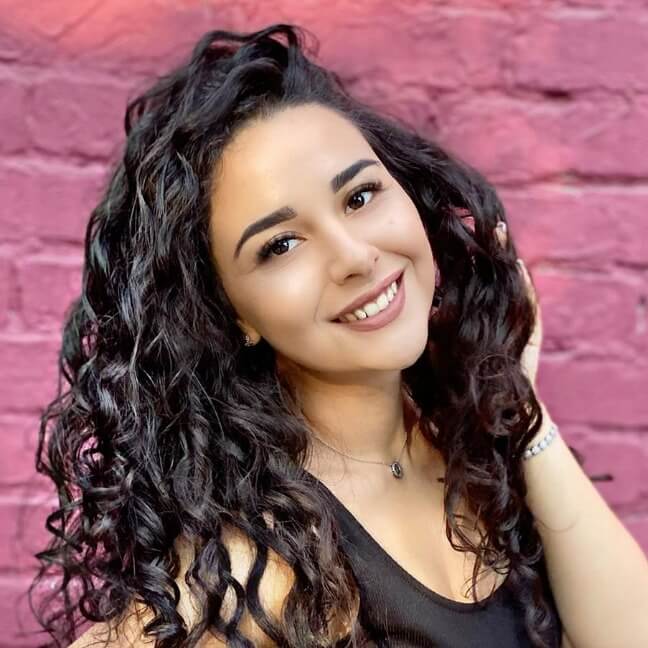 Here is how to message the recruiter on LinkedIn:
Log in to LinkedIn.
Open the recruiter's LinkedIn profile.
Click on Connect.
Click on Add a note. You will see a message box pop up on your screen. In the message box, type a simple invitation to the recruiter. Keep the invitation short, simple, and friendly.
Remember to tell the recruiter why you want to connect with them and how it would benefit you careerwise.
If you have a Premium LinkedIn account, you have an option to send an InMail to those who are not your connections. While this considerably extends your reach, you should remember that all the professional communication rules will still apply.
With these few steps, you have the basics of how to reach out to a recruiter on LinkedIn. However, there's more to do.
Once you contact recruiters on LinkedIn and they respond, send them a thank you message. Further, pursue a conversation with them regarding future opportunities. You can even attach your resume to the message you send.
It is important to note that a recruiter may be unable to help you immediately. This could be due to the high volume of messages they get daily or the limited opportunities available. It would be best if you positioned yourself to receive all updates.
Build a professional relationship with the recruiter. Try to connect with the recruiter beyond surface-level acquaintances. Remember to do so within professional bounds.
Stay in touch. As stated earlier, recruiters get a lot of messages from other LinkedIn users. You need to message the recruiter frequently but within reason. By doing so, the recruiter will always have you in mind and can easily find you opportunities you qualify for.
Continually update them on your achievements and relevant milestones. This goes a long way in solidifying your relationship and makes the recruiter more invested in your career path.
What to say to a recruiter on LinkedIn: message examples
Now that you know how to approach recruiters on LinkedIn, you need to know what to say to them in order to get their attention and keep their interest. Sometimes it is hard to figure out exactly what to say, so here are a few sample messages you can use as a guide.
Be sure to customize these sample messages to suit your qualifications and goals. These examples of LinkedIn notes to recruiters should point you in the right direction:
When submitting a connect request
Hi [recruiter's name],
I have just seen your profile, and I am very impressed by the work you do. You seem to be actively involved in many roles, and I would love to work with you soon. Kindly accept my request. I am looking forward to connecting with you!
Thank you for your time,
[your name]
Alternatively, you could write:
Hello [recruiter's name],
My name is [your name]. I am [a software engineer with two years of experience in the industry]. I am looking for more opportunities to advance my career trajectory, and I am sure you would be instrumental in my quest. Let me know what openings you have and if I'm a good fit for any.
Let's connect,
[your name]
When it comes to reaching out to recruiters on LinkedIn, I'd suggest staying friendly and avoid being too pushy. There should be some golden middle in communication. Keep your tone of voice formal and never touch on personal subjects. Work is work, and you should stay within these boundaries.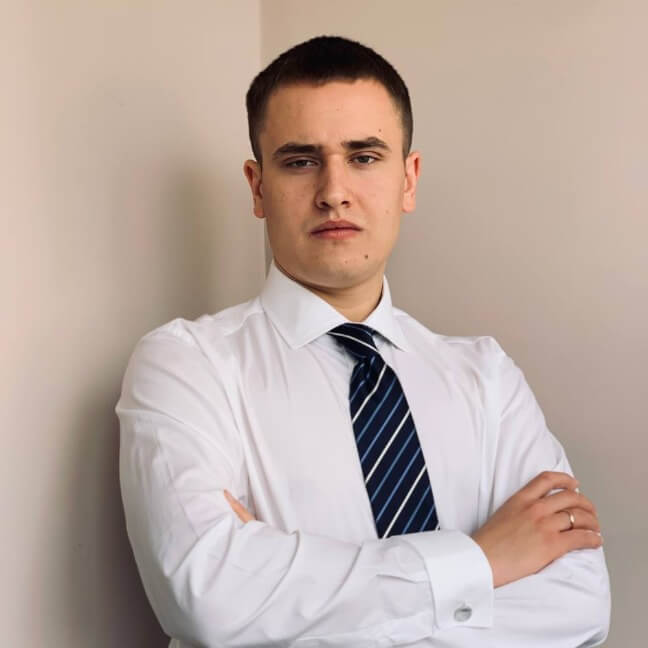 When you want to send the recruiter your resume
Hi [recruiter's name],
I hope you are doing well. Thank you for accepting my request. I'd love to chat more about the openings you may have that match my skills and experience. Meanwhile, please look at my resume and let me know if there are jobs I'm a good fit for.
Thank you,
[your name]
To check if a position is still open
Hi [recruiter's name],
I'm writing to inquire about the job opening for [the position] that I saw on your LinkedIn job board. Is the position already taken? If not, I would love to discuss my qualifications and experience as they match the job description. I'm available for a call.
Thank you,
[your name]
When networking
Hi [recruiter's name],
I'm [a software engineer] hoping to connect with like-minded individuals in the industry. I just read an article that [the Techpreneur magazine] wrote about you, and I have to say I'm in awe of your work. I hope all is well with you today.
I am looking forward to connecting with you more.
Have a great day,
[your name]
I think it's a 100% good idea to connect to recruiters on LinkedIn, as they are the gatekeepers to new opportunities. I'd say recruiters represent about 30% of my LinkedIn community, and it's a smart way to develop your networking there.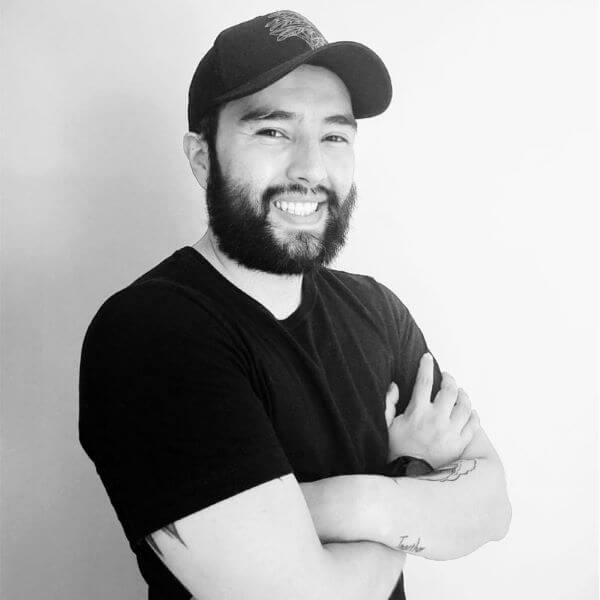 How not to approach recruiters on LinkedIn
While LinkedIn is a social media platform, there are rules you need to follow on how to message recruiters on LinkedIn correctly. Here are a few things you must avoid:
Getting ahead of yourself. Just because the recruiter has accepted your connection does not mean they have a job ready for you.
Harassing recruiters. Be patient. Constantly asking recruiters when they will give you a job is a surefire way of ensuring they will not!
Bragging. Yes, you have fancy software engineering degrees and qualifications; this is a professional platform, not a pageant, so tone it down.
Lack of courtesy. Demanding jobs right off the bat without common courtesies like salutations will undoubtedly get the recruiter to dismiss you immediately.
Asking personal questions. It is okay to seek a recruiter's opinion and advice; however, do not invade their privacy.
Do not be rude! This goes without saying, but to reiterate, if you miss an opportunity you and the recruiter had discussed, do not lash out at them. Instead, find out what happened and how you can prepare better for the next opportunity.
These are a few examples of things to avoid when talking to recruiters. Always remember that these recruiters are also human and what annoys you would probably annoy them too.
Connecting to recruiters and hiring managers on LinkedIn is an excellent strategy because you gain visibility. You have a chance to show your profile and activity to people who make decisions about proceeding with the recruiting. At minimum, you build a quality professional network; at maximum, you'll get your desired job.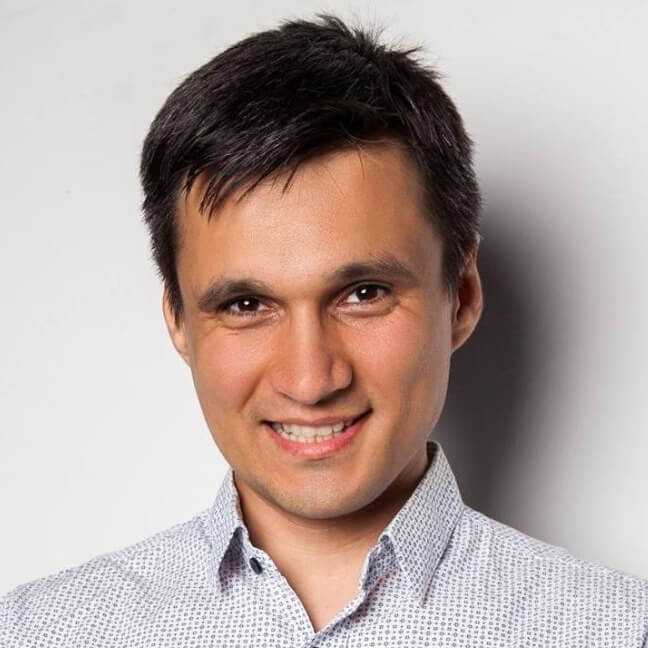 Sending a LinkedIn note to recruiters: final tips
Consider optimizing your LinkedIn profile. Once you connect with a recruiter, they will likely check out your profile and do a random assessment.
Here are a few things you can do to enhance your profile:
Ensure that you have a recent profile picture of yourself. Make sure that the photo reflects a professional setting. Group photos are a definite no.

Have a good LinkedIn headline
On your profile, there is a headline section. Write a short, descriptive headline that describes your skill set.

Have a quick-to-read summary of your resume on your profile
Having an overview of your resume is essential. It helps the recruiter get an idea of your qualifications, especially when they do not have time to go through the detailed version.
I'd recommend having a precise heading section, keep the summary short, provide a detailed description of your experience, and put a list of skills to make your LinkedIn profile optimized. You can also earn LinkedIn badges to showcase skills and use LinkedIn job alert features based on your own set of filters to increase your chances of finding a job through this platform.
Our tips on sending LinkedIn notes to recruiters are not just about what you say, but also what you do to continuously give yourself the best chance at making an impression. You can also:
Request recommendations: Recruiters have a vast network; take advantage of that and ask them to recommend you.
Network more: Endeavor to connect with as many recruiters as you can.
Have specific job descriptions: Ambiguity reduces a recruiter's interest fast! Offer detailed descriptions of jobs you have done before.
Show initiative: Recruiters are drawn to individuals who are keen and show initiative. Do not slack off and wait for the recruiters to do everything for you.
Maintain engagement: One message or one every few weeks will have the recruiters forgetting about you. Keep in touch with the recruiter and engage with their posts. This will help you create a meaningful partnership.
Conduct regular follow-ups with recruiters: After sending an application for the job a recruiter offered you, always follow up with them for updates on your progress. This shows a willingness to work and genuine interest.
LinkedIn is the current best portal to find new job opportunities, and connecting with recruiters and hiring managers improves your opportunities a lot. The automation behind LinkedIn that proposes your profile to the relevant companies is also something that has immense value in the quest of searching for the best job, so make sure to update your profile and stay proactive in your search.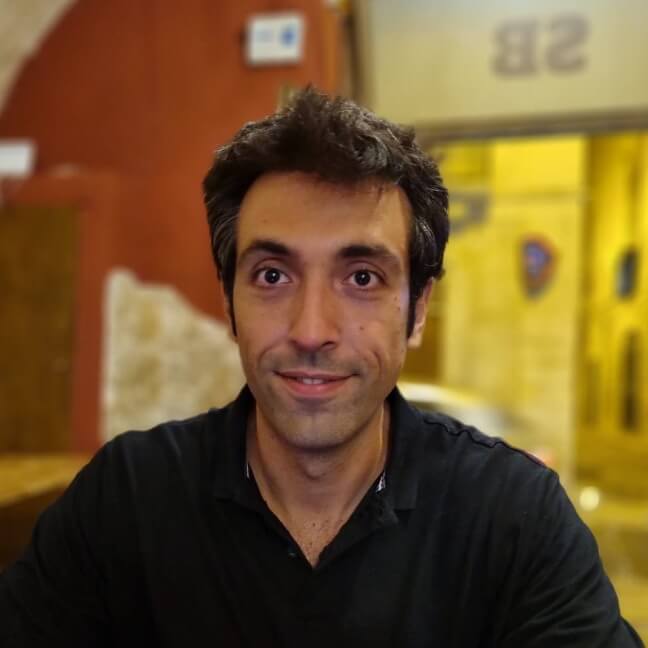 To wrap up, ensure that you have a clearly written and well-structured resume. While you learn how to reach out to a recruiter on LinkedIn, check out these open remote IT jobs to hopefully discover the next role to be excited about.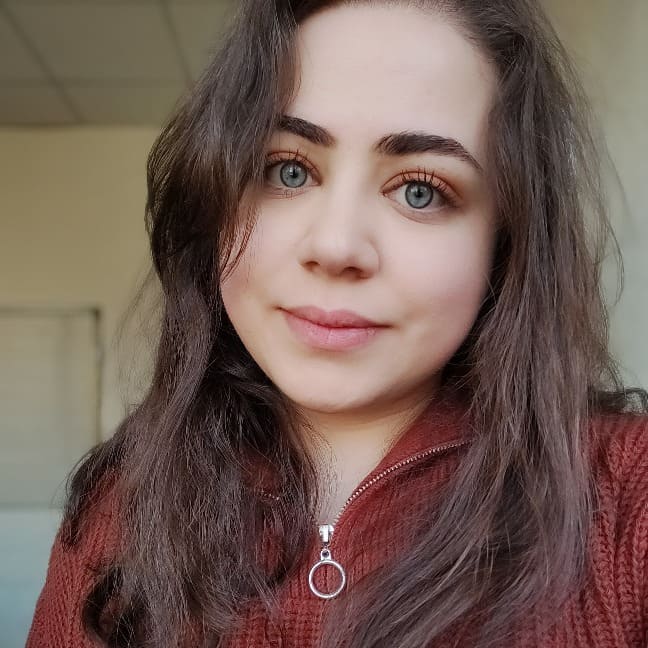 written by
With a focus on remote lifestyle and career development, Gayane shares practical insight and career advice that informs and empowers tech talent to thrive in the world of remote work.
With a focus on remote lifestyle and career development, Gayane shares practical insight and career advice that informs and empowers tech talent to thrive in the world of remote work.