The art of coding is changing rapidly. Everyone has their unique approach and sometimes it might be hard to keep up, especially if you're a junior software developer. Coding itself comes with challenges for even the most experienced programmers.
But what if there was a way for expert software developers to record their approach to coding, giving detailed explanations and providing you with more practical knowledge? What if you could easily find a solution to your coding challenge? Or better yet as a mentor, ensure that your protégé(s) have access to the right self-learning tool?
These are just some of the many features that Coding Stories has to offer!
Coding Stories is an open-source platform that guides how to write clean code. With major user interaction features, this online solution serves as a practical tool for developers to record changes in code and explain the reason behind those changes, in turn sharing their method and knowledge of coding with other developers from around the world.
Options for Software Engineers
Coding Stories comes with the following features and benefits:
Repository of guides: With Coding Stories, you gain easy access to step-by-step guides on how to write clean code. You can also search for solutions to challenges you might face when writing code.
Interactive base: Senior software engineers offer and explain their unique approach to writing clean code and their reasons behind them, making it easier for you to follow at your own pace and strengthen your understanding.
Quizzes for self-check: With the option to add quizzes, you can test your core technology knowledge and evaluate yourself.
Educational format: Designed to provide developers with more practical experience when it comes to coding, Coding Stories serves as a tool to help developers improve their skills.
Additional videos: There's also the option to embed videos within the story for you to learn theory without having to switch to another resource.
Still have doubts about whether this solution could be right for you or your organization? Hear from current users about their experience:
Coding Stories is a great way to show how skilled developers look at, think about and refine code – it's like seeing into the mind of an expert!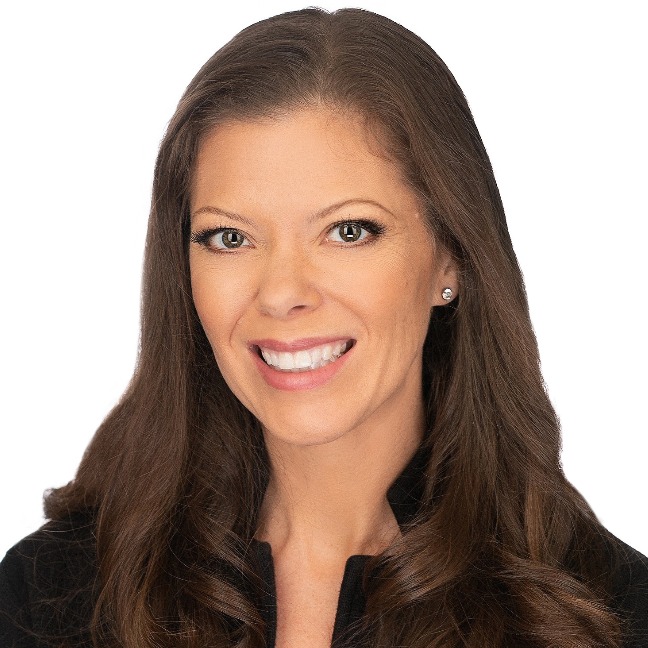 As a senior developer, you could use Coding Stories to record an example of successful refactoring and give junior developers in your team a chance to learn how to refactor properly.
With extra features like Private Installation, you can set up a private instance to make your stories available only to a certain group of people.
In the case of learning and development, an engineering student could use Coding Stories as a place to record steps taken to solve a task (or change code). Then they could show their teacher not only the result, but also the reason behind the changes.
The platform itself has two main audiences: those who read code and those who write code. So far, several experts have already contributed to the platform, which in turn attained to a record number of commits.
Anyone can contribute to Coding Stories by becoming an author. Simply visit the main page https://codingstories.io/about where you will find instructions on how to do so.
While Coding Stories has been available for some time, there are still plans to integrate new use cases – such as the possibility to interview engineers and interact with them. During this interview, experts can share their skills in coding by performing certain tasks and explaining their methods on the spot. There are also further plans to include features that would enable users to practice more effective coding and potentially directly communicate with experts within the platform.
If you would have ideas to add extra features to make Coding Stories right for you or your organization, simply email us at AskEngX@epam.com