карьера и обучение / 4 мин
How to Become a Solution Architect: Hints, Tips, and Steps to Take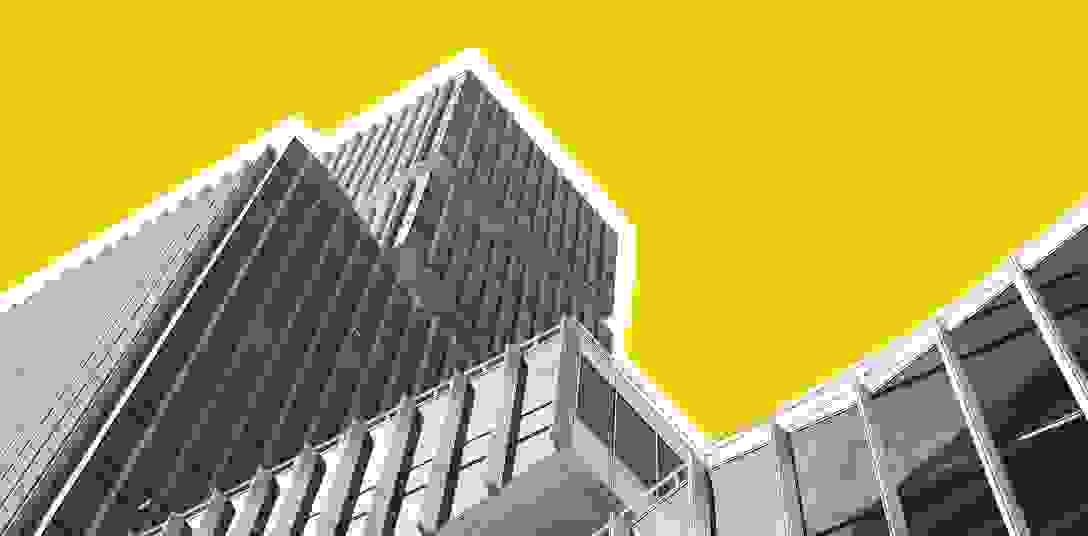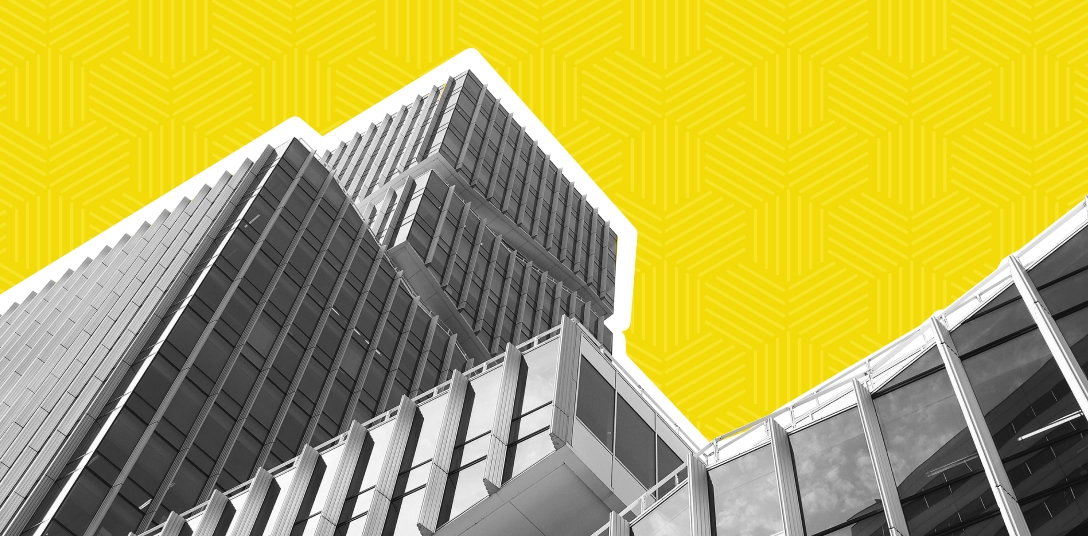 Back in the 2000s, everything related to solution architecture was the developer's area of responsibility along with other duties. Today Solution Architecture is a separate role, and it's in high demand at EPAM Anywhere. What's at the core of the Solution Architect role and responsibilities? What does a Solution Architect do? Keep reading to get answers and find out how to become a Solution Architect.

Who is a Solution Architect?
First things first: what does 'solution' mean in IT? A 'solution' means a product or ecosystem of several products aimed at addressing a specific tech or business issue. By using different solutions and automating business processes with their help, enterprises increase their revenues and cut operations and labor expenses. Solutions feed into a business's architecture and get connected to its other elements. Most of the products we develop at EPAM are aimed at building entire solutions or their separate components.
So every project needs an SA?
That's right. The key Solution Architect responsibilities include shaping the overall vision of the future product architecture. In other words, how the solution should be built to work effectively and meet the client's requirements.
Why didn't we have them before?
Originally, the Solution Architect role was distributed either among the whole team, a few senior-level developers, or belonged to one highly-competent developer. Still, that developer had to wear several hats, operating as a programmer, a project manager, and an architect, all at the same time. Later on, once we realized that creating architecture is too crucial and challenging to do things that way, we've constituted a Solution Architect as a separate role without any other duties.
Unlike developers, who are focused on the interaction of classes and other specific instances, architects think on a higher level, considering the interaction of solution components: applications, web services, and alike. Yet, they still have to know what's under the hood of their code. Besides, business context is just as significant for them as technology. While developers focus on new tools and libraries interesting for them from a technology perspective, architects are above all oriented on the client's interests and needs.

The solution architect's task is to understand business as deeply as possible; the result of his or her work should be a solution for a specific client and their specific business problems.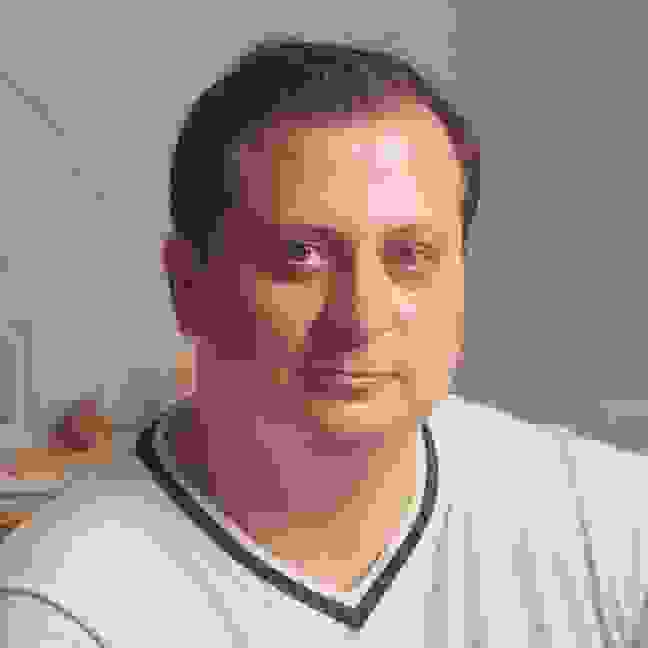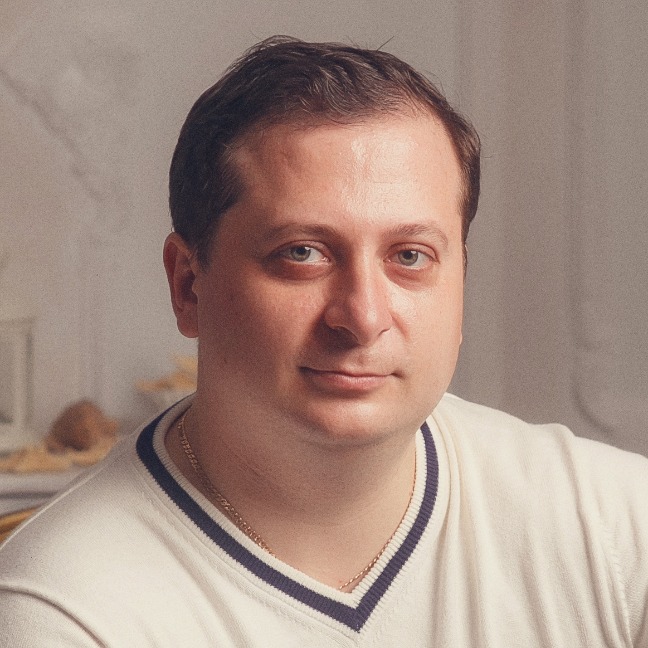 UladzimirSenior Solution Architect
Can we say that architects are more important than software engineers?
No. Architecture and software development are different but equally vital directions. The architect is strong in thinking in abstractions, but spends less time with code and is not as focused on the details. In turn, the development team often implements the architecture concept independently, and, basically, implementation is no less important than concept creation.
So, what are architects responsible for?
The key Solution Architect's responsibilities include analyzing customer goals for the new product and examining all the fundamental requirements. Architects plan the solution and come up with its design. They decide which components (either ready-made, 'out of the box', or developed from scratch) the future product will include.
What else does a Solution Architect do? They create proofs-of-concept, fragmented experimental tasks that demonstrate whether the proposed architecture is feasible. This may occur in cases where it's hard to predict how solution components will behave in real life.
Also, architects may participate at the presale stage, customer consulting sessions, and auditing of existing solutions in order to evaluate their effectiveness and identify areas of improvement.
Which architect types can you meet at ЕРАМ?
Most architects at ЕРАМ are Solution Architects. But there are other professionals:
Enterprise Architects, who create and maintain the architecture of an entire enterprise that consists of multiple solutions
Systems Architects, build solution infrastructure and maintain it after deployment using cloud infrastructure services and software
Quality Architects, who prepare testing strategies and choose the way to manage the product quality
Who can become a Solution Architect?
Typically, it's the next step in the lead developer's career. To grow into a Solution Architect, the candidate needs to have substantial technical knowledge, ability to lead the team, and be an open-minded decision-maker. It's equally important for the architects to demonstrate exceptional leadership and communication skills, because they often act as connecting links between the team and company stakeholders, making things clear and up-to-date for both sides.

Anyone who wants to become an architect must have a desire to create, to build. That's not a skill you can develop, but an inner need you either have or you don't.


DmitriyLead Solution Architect
Other professionals who can move towards a Solution Architect role include business analysts, delivery managers, project managers, and automation testers who can try their hand at Solution Architecture within Solution Architecture in the Test Automation subdiscipline.

As an important note, companies set high expectations for the architects, because the error cost is high here. A programming error made in one component can be easily fixed, while the wrong technology choice or poor architecture can result in tremendous losses for the company.

Educational programs EPAM Anywhere members can explore
Since the Solution Architect role is relatively young, different companies have a different vision of it. To shape a unified understanding of this role, EPAM has created a competency center for architecture, using our expertise in identifying clients' business challenges and needs, best practices, and internal procedures.
The program that practicing architects and the company's CTO designed for EPAM competency center is continuously updated. It accounts for employees' individual experience and allows them to customize the educational module.

To set a clear answer about how to become a Solution Architect, start with joining the Architecture Excellence Initiative, EPAM's global architecture community. Here you'll find members from over 25 countries actively sharing their cases, get access to a vast library and webinars collection, and keep up with the latest architecture trends.
Also, think about entering the Solution Architecture School. This is a unique program built from scratch with the company's practicing architects as lecturers and group lectures and practice classes. This program is very similar to a regular school with its homework, communication with the teachers, and preparing the final project.
What if I've joined EPAM Anywhere as an architect?
Solution Architects who have joined the company can take a Solution Architecture Basics intro course that includes basic topics, information on professional growth and career advancement, useful contacts, and guides to its infrastructure. Basically, everything that will help you to adapt in the company.
Also, architects will be warmly welcome in the Global Solution Architecture Team, the team of experts working on this discipline development. They create best practices, act as educational programs coordinators, and provide consultancy to colleagues and customers.

Another way to develop and professionally grow may go through the Solution Architecture University, a three-level program that helps senior architects to systemize and update their knowledge. Students can get certified by the Software Engineering Institute, IASA Global, and other EPAM's partner associations.

Finally, there's a Solution Architecture Mentoring initiative that gathers seasoned architects, technical directors, and company CTO. Mentees are engaged in client negotiations and work on real projects and tasks under mentors' supervision. This program helps them to advance in their profession and even rise to the level of CTO.

If an opportunity to grow as a Solution Architect along with EPAM Anywhere sounds interesting for you, check out the current openings and apply! Our hiring team will be happy to coordinate everything up and facilitate you with Solution Architect interview questions. Hope to see you onboard soon!

Meanwhile, you can also visit our SA community page to check the upcoming events, explore useful content, and watch our past talks.
Thanks to Dmitriy (Lead Solution Architect), Uladzimir (Senior Solution Architect), and Veronika (Program Manager, CTOO Technology Programs) for their contribution to this guide.
автор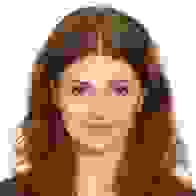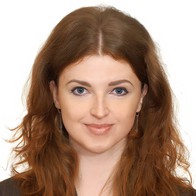 Veronika KobzevaProgram Manager, CTOO Technology Programs (SA/ASE/TC)
Are you a Solution Architect?
We're offering various remote positions for Solution Architects. Browse through our open jobs and find the one that suits you best.
view jobs