As a software engineer, getting a job continues to become more competitive as fresh faces enter the market. Standing out as an engineer requires immediate action. One way you can put yourself in the front of a hiring manager's mind is learning how to connect with recruiters on LinkedIn.
Below, you'll find out everything you need to know about sending a connection request. If you want to expedite your job search, this guide will help. You can also take the time to view our open jobs to help find the right fit.
"Should I connect with recruiters on LinkedIn?"
Based on the title of this article, you can probably guess our answer to the "should I add recruiters on LinkedIn" question: yes. Recruiters are looking for potential candidates often, and reaching out to them is one way to show your direct communication skills and that you are interested in their company.
If you're just starting out in software engineering, you might not be offered a job, but we're always eager to share details about professional training opportunities and stay in touch.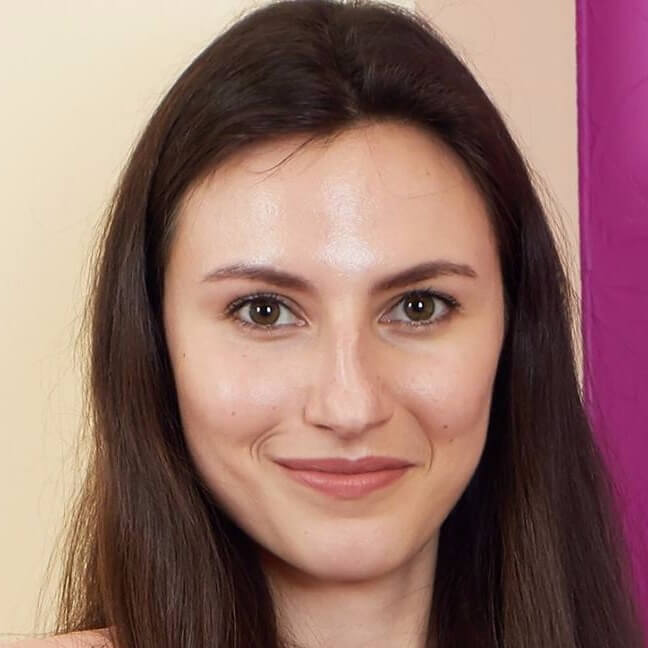 Expressing interest is the first stage when applying to any job opportunity. An employer won't hire someone who isn't passionate about working for their company.
You can take this a step further by finding the recruiter's other social profiles. Don't limit yourself to connecting on LinkedIn; you can also follow them on Twitter so they get a notification of who you are. Alongside the connection request and brief message, this increases your odds of getting a response. Avoid following them on Facebook, though, as that's seen as a profile for friends. You don't know them that well yet!
In my experience, connecting with the recruiter is a good way to show you're interested not just in the job but in the company on the whole.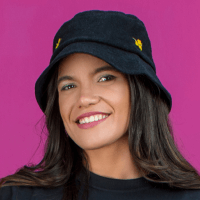 Are there situations where you shouldn't reach out to recruiters?
There are two cases where you shouldn't connect with recruiters on LinkedIn:
When their profile makes it clear they don't want to hear directly from candidates
When the company they work for isn't one you resonate with
Recruiters rarely express that they are not to be contacted; however, you might see this message on the top of their profile if they are on vacation. Respecting their wishes will be appreciated and will increase your odds of a response.
Sample messages to connect with recruiters on LinkedIn
When writing your first message to recruiters, you need to think from the recruiter's perspective. If you are reaching out to a potential employer, this means you need to address their needs.
Before sending a connect request, include a personalized note along with it, summarizing your experience and mentioning the vacancy you're interested in.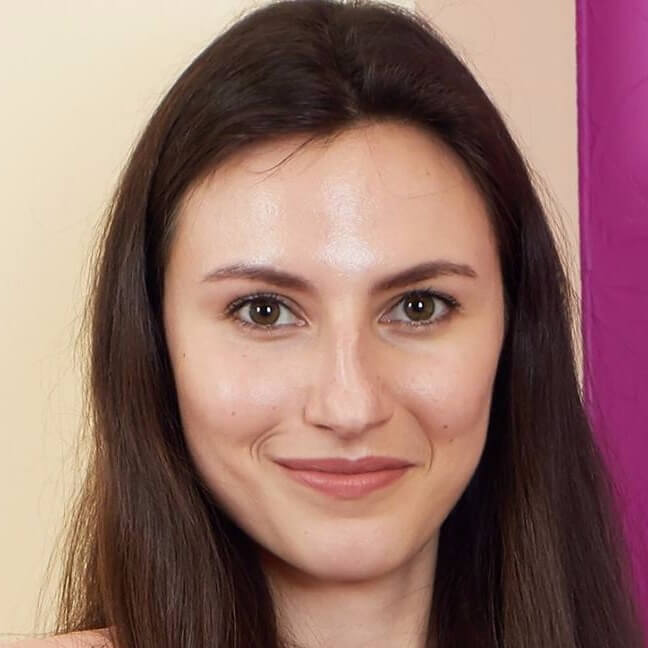 Your introduction should start with their full name and (if applicable) title. This is a sign of respect for their position and the work they've put into it.
With this in mind, here's a sample message you can use:
Hi [recruiter's name],
I see you are a recruiter for [company name]. I'm currently on the job search and am connecting with people to build my professional network. I've done some research into your company, and it seems like it might be a good fit based on my [relevant skills and experience]. Let me know if there are any future opportunities where you think I could help.
Best wishes,
[your name]
Once the first message is out, you wait for a connection.

Sending a follow-up message
Your follow-up message should thank them for the connection, affirm your skill set, and inform them of what roles you are interested in. You can also ask them a follow-up question concerning what they look for in their candidates.
Your second message should also include a copy of your current resume. The resume should show the position you are most interested in with the company. A generalist resume rarely works.
In both messages, keep your words below 100. Ideally, your entire message should be under a single paragraph. If your message gets any longer, you risk losing the attention of the recruiter.
How many recruiters on LinkedIn should you talk to?
If you are still asking how many recruiters on LinkedIn should you talk to, you probably need to talk to more. You should send messages out to recruiters as many times as necessary, or until you find the job you are looking for.
I'd say, contact as many recruiters as possible. To increase your chances of getting noticed, attach your CV to your LinkedIn profile and make the profile itself highly informative. Don't forget to mention your English language proficiency if applicable, as well as the countries you're ready to relocate to if that's something you're interested in.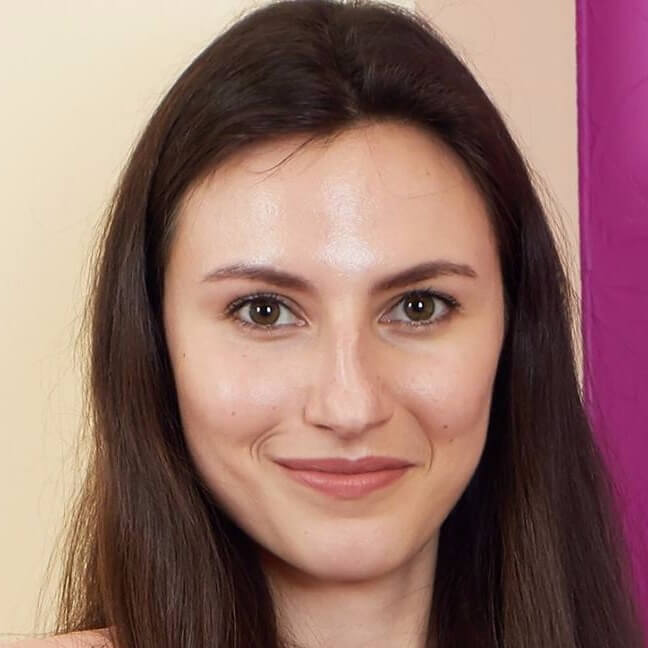 As a software engineer, the first 10, 20, or 100 recruiters you speak to might not have what you want. This is normal, and it's important not to be discouraged as you put in the effort to find the best fit. After all, you are worth the extra effort.
When job seeking, try to set a daily requirement for how many recruiters you speak to. Make this as many as you are comfortable with. With each message, it is important to tweak it slightly to meet the recruiter's needs. A good minimum is five messages per day.
To find these recruiters, you can search "recruiter" or use the "People You May Know" feature. Alternatively, you can reach out to current friends to see if they know recruiters. Those in a similar industry will probably know who to connect you with.
Before you send the message, take the time to review the recruiter's profile and company. It's more important to send a high-quality, well-researched message than more messages. You are more likely to get responses if it's clear you've put thought into the message.
I think connecting with recruiters on LinkedIn is a great idea, because it helps you learn more details about the company and connect with the people there before you apply or go through the recruitment process. This way you can get a real big picture of the situation while also starting to build a conversation and getting more prepared for the interview to come.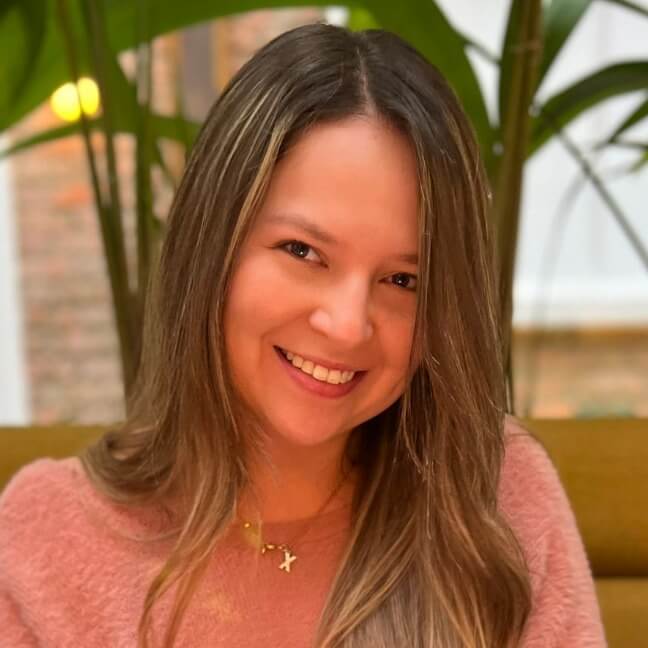 What if the recruiter doesn't respond?
If a recruiter doesn't respond, there could be several reasons. They could be incredibly busy, they might not use LinkedIn, or you might not have the skills they are looking for. Don't take this personally; just move on to other, more responsive recruiters. However, if you run into this problem frequently, there are a few ways you can address it.
What if the recruiter doesn't view your profile?
First, check to see if the recruiter viewed your profile. If not, check whether your LinkedIn profile is hidden. LinkedIn asks you about this at the beginning, and most people like their privacy.
If your profile settings allow profile views outside of your friends, the recruiter might not like your message. Take the time to check your message for grammar and directness. While checking your message, read it out loud. If it sounds weird to say, it probably is weird to read.
What if the recruiter views your profile and doesn't respond?
If the recruiter looked at your LinkedIn profile and didn't respond, it's a sign your profile needs improving. Take the time to review specific sections of your profile, filling in gaps and strengthening the language.
It doesn't take long to brush up your LinkedIn profile, but this small effort goes a long way. Make sure you have detailed and informative descriptions in your summary, experience, licenses & certifications sections. Also, have a clear headshot in a pleasant-looking setting and a nice appropriate background image.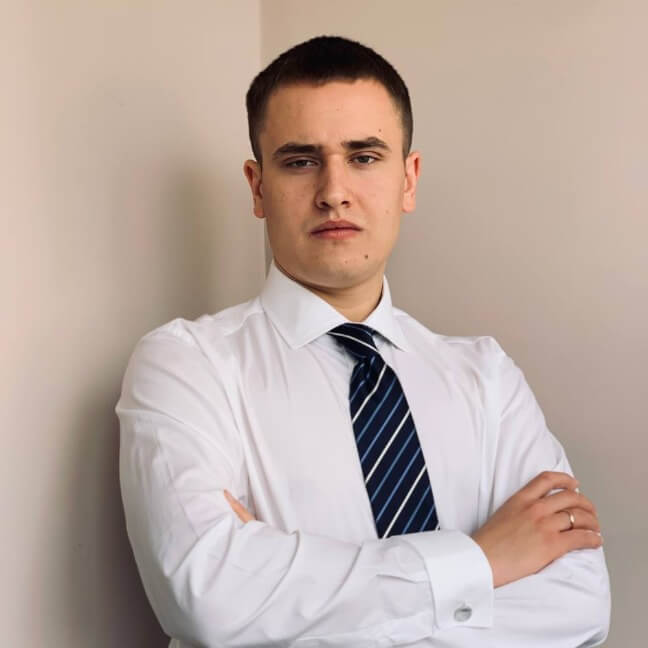 Here are some areas you should look at:
Skills: LinkedIn's skill section is a great place to start. Make sure this area has a full list of what you can do. Also, leverage your network for social proof of your skills through endorsements. The more endorsements you can get on in-demand skills, the better.
Education and Experience: LinkedIn has a specific section for your education and job experience. Check these areas to be sure they reference what you did while attending school or doing your job. Recruiters are looking for your contribution, not your title.
Volunteering: If you volunteer for something, it means you are passionate about it. Take the time to mention causes you care about and the work you've done for them.
Recommendations: Much like skill endorsements, job recommendations are the social proof of the work you have done for your job. Ask your prior employers and co-workers to talk about the good work you've done.
When asking "Should I connect with recruiters on LinkedIn?" the answer is a resounding yes. But if you don't give yourself the best chance to find a new job, you won't get it.
Make recruiters connect with you
There are some additional steps you can take to increase exposure of your profile. This way, recruiters come to you, saving you time and effort.
First, take the time to improve your LinkedIn profile. Use the tips mentioned above for getting more responses. The more detail your profile has, the more people can find you.
Then grow your network by joining groups and reaching out to add coworkers. The groups you should look for include those of fellow software engineers. Spend some time engaging with these groups to get advice on finding a job. It also gives you an excellent opportunity to share your perspective on the topic.
When you join these groups, be ready to contribute value. Adding something to the conversation makes people want to seek you out.
Also, take the time to post content that is interesting to recruiters and fellow engineers. The more you talk on LinkedIn, the more exposure you will get.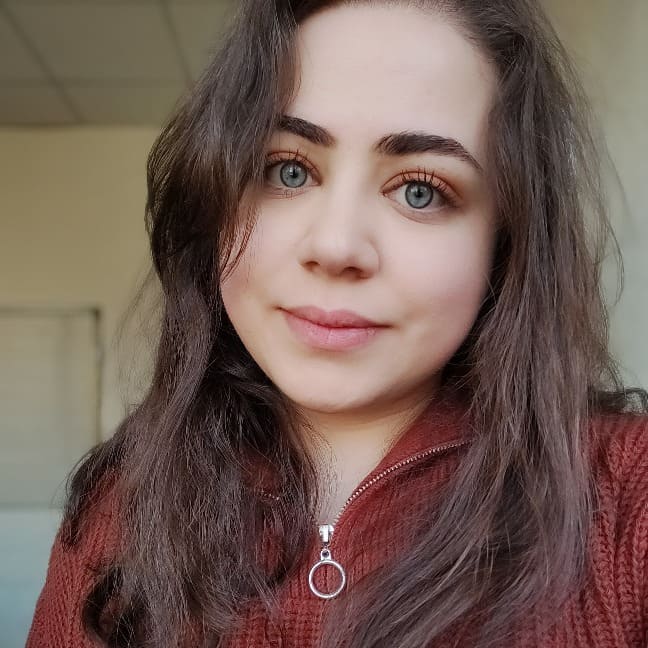 автор
With a focus on remote lifestyle and career development, Gayane shares practical insight and career advice that informs and empowers tech talent to thrive in the world of remote work.
With a focus on remote lifestyle and career development, Gayane shares practical insight and career advice that informs and empowers tech talent to thrive in the world of remote work.