webinar: exploring the intersection of AI and DevOps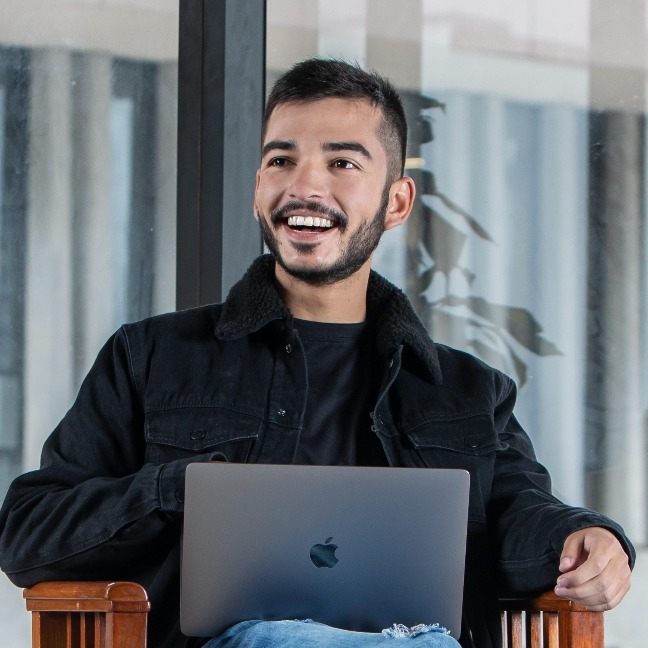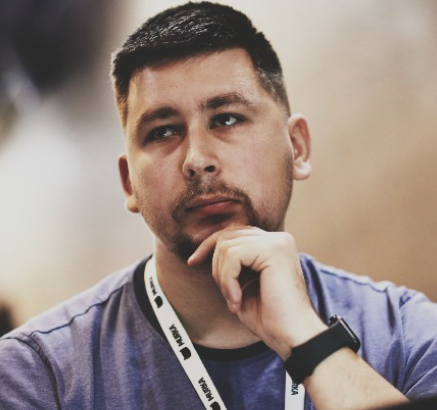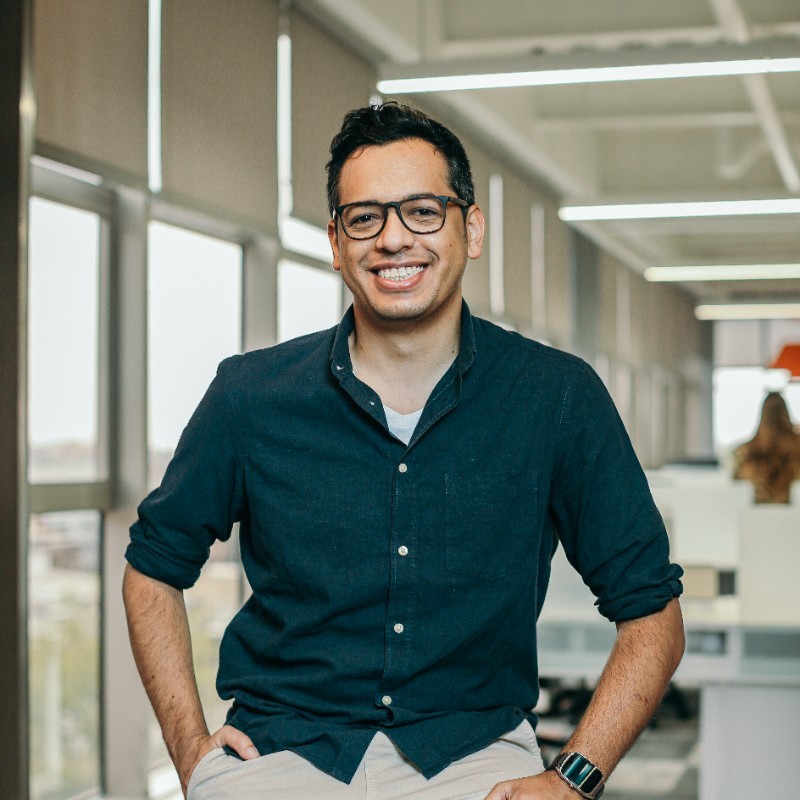 In this comprehensive webinar, we'll explore the intersection of ChatGPT and DevOps engineering. Discover how ChatGPT can streamline your Docker workflow, add intelligence to ChatOps, and revolutionize DevOps collaboration. We'll also discuss the state of artificial intelligence in cybersecurity and DevOps engineering. Join us for insights, best practices, and practical tips on optimizing your workflow with ChatGPT and AI.
Leave your contacts to get access to the webinar recording now.
Recording