webinar: the power of ChatGPT for Java Developers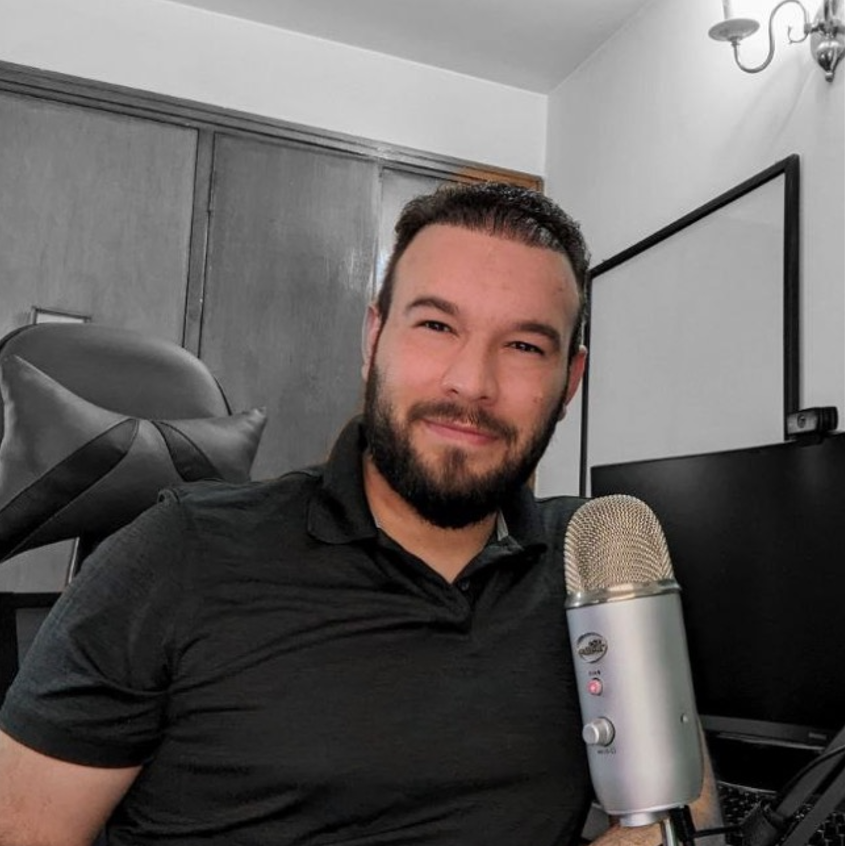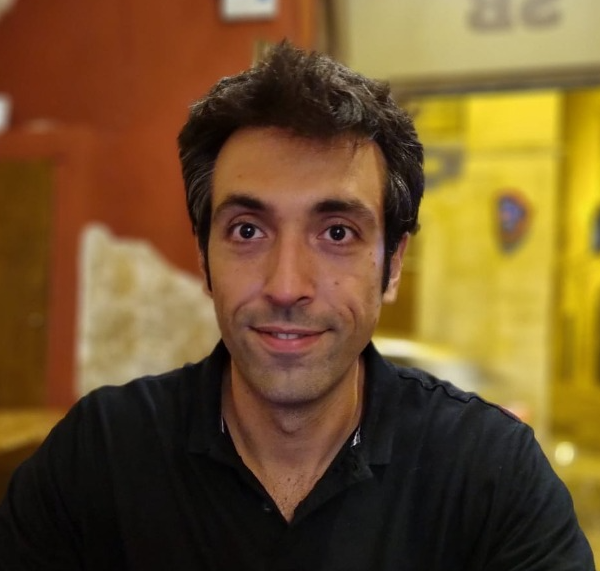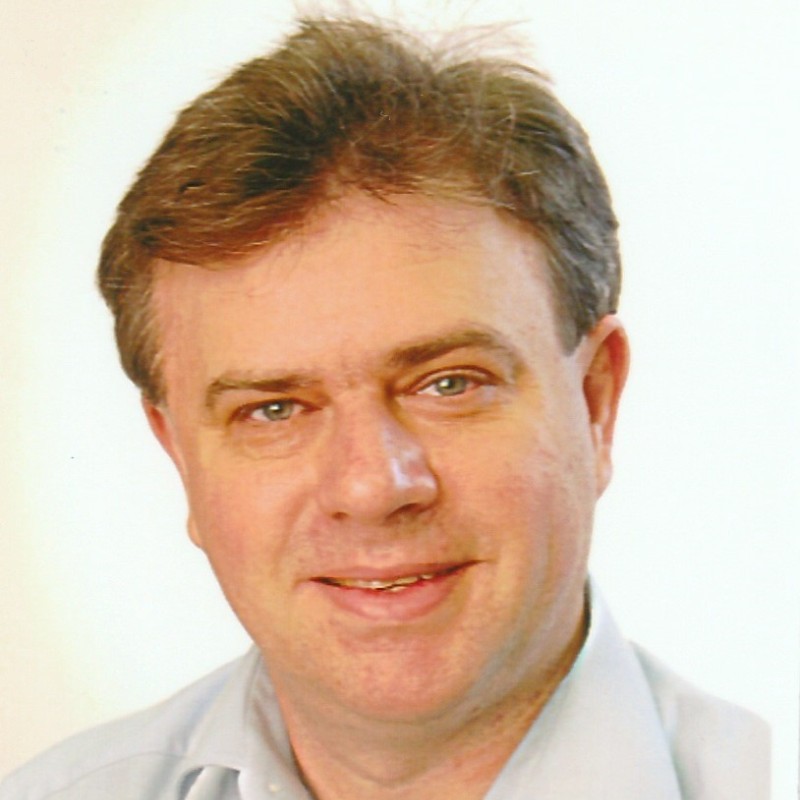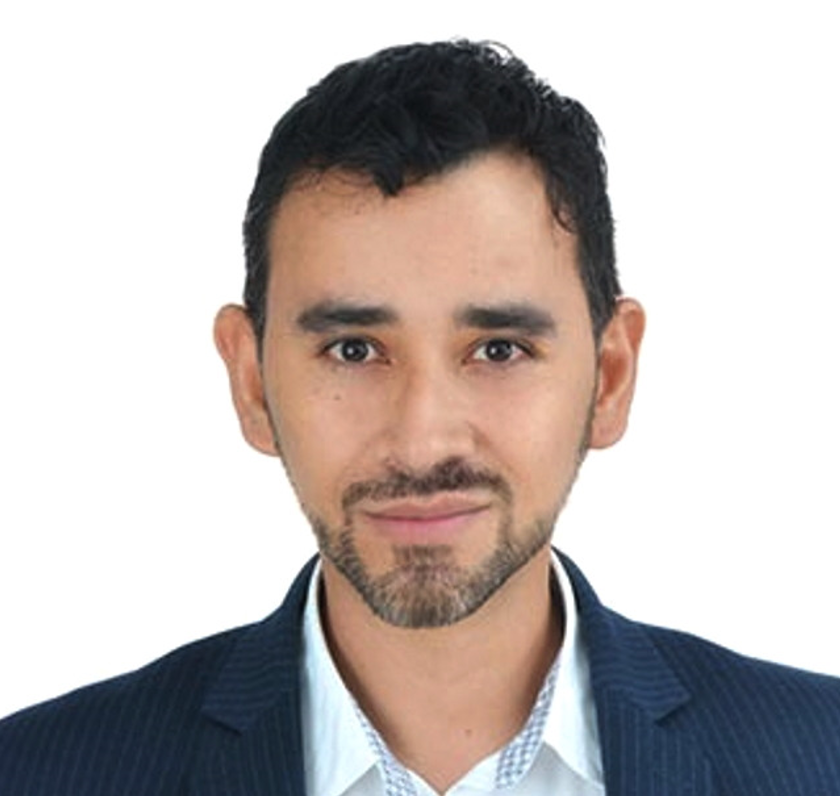 Take your Java development to the next level with world-class experts. Join us to explore the innovative ways in which ChatGPT and artificial intelligence are revolutionizing the field. Learn how to use ChatGPT to optimize your workflow, develop serverless Java on AWS, and more!
Leave your contacts to get access to the webinar recording now.
Recording