All of us have made it through busy times at work—a strict deadline, an intensive workload before a release, or a quick start at the beginning of a new project.
Accepting the challenge can be beneficial and push us toward professional development and growth. However, when it starts pushing too hard and for too long, that can exhaust us. As a result of that exhaustion, we may start feeling stressed, which can result in burnout.
Sergio, a Senior Systems Engineer at EPAM Anywhere from Colombia, Bogota, experienced burnout himself and managed to escape it. Now that Sergio is back to his everyday life, he gladly shares his story and some lessons on how to beat burnout that he picked up along the way. Here is his story.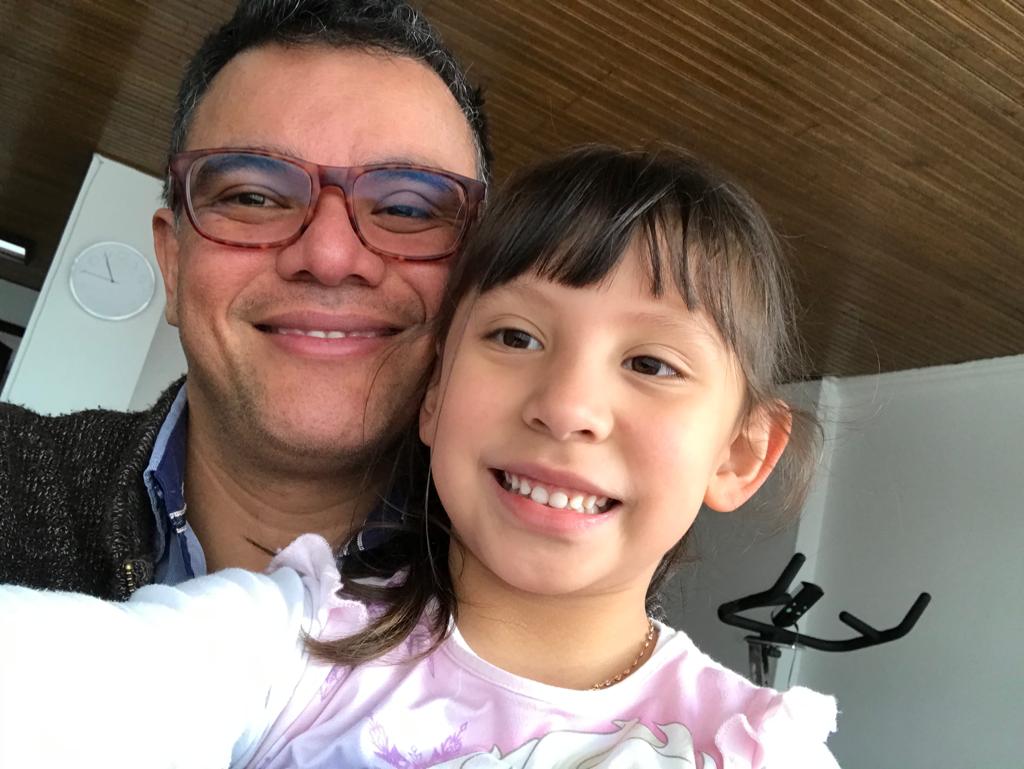 I've never really been a perfectionist or a workaholic. Therefore, I never thought I'd need to fight burnout one day.
Before it all started, I had decent working hours in a regular company, where they rarely asked for extra effort. With a balanced work schedule, I had enough time to continue studying, perhaps only sacrificing rest because you must be continuously learning in the technology area. Yet, I stayed active, doing physical activity early in the morning before my working hours started.
I've always been a proactive professional, looking for challenges and opportunities to improve personally and professionally. I had the example of my mom and dad, who were very dedicated to their work. They are very responsible people, who each made a career in a single company and retired after more than 30 years of work.
Striving for growth and development, I decided to change my job. I had been responsible for the company's IT infrastructure and, when it became obsolete, the company didn't want to assign resources to modernize it. Also, when a promotion opportunity became available within the company, they decided to bring in an external candidate for the vacancy instead of considering me. So I decided to search for new opportunities elsewhere.