With a LinkedIn profile, job seekers can increase their chances to garner the attention of potential employers and leverage the best market opportunities. Fortunately, there is no shortage of tips for those looking for tech jobs on LinkedIn, and you'll find some of them below.
What makes a job seeker's LinkedIn profile stand out
Creating a solid LinkedIn profile can make a huge difference and help you become more visible to potential employers if you're looking for a tech-related job.
A good detailed profile is the best way to catch a recruiter's attention on LinkedIn. It should describe your past and current jobs and how long you've worked there, along with your skills and achievements. This way we'll find a suitable job for you much faster.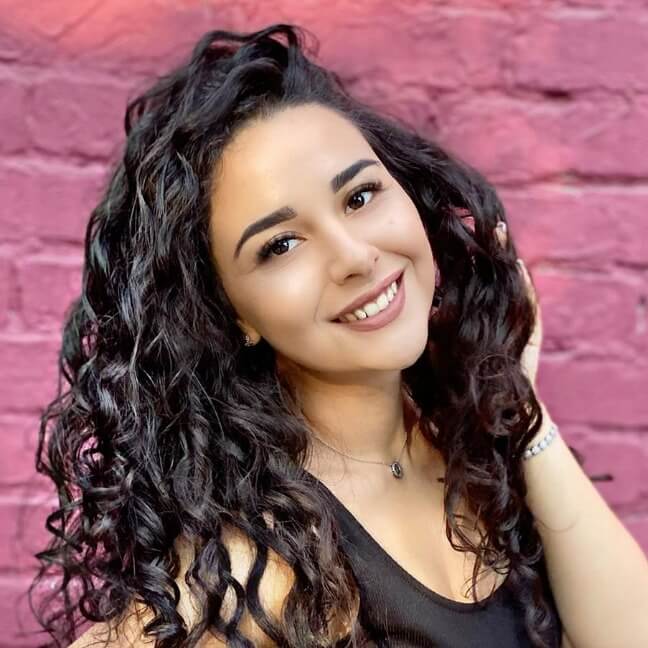 If you want to polish your presence on this professional social network, here are the most effective and practical LinkedIn profile tips for tech job seekers:
1. Specify your current title
Naturally, you don't want to confuse recruiters and potential employers with a complex and unclear current job title. If you're unemployed, you should still fill out the title with your current specialization.
This allows recruiters to look for candidates who have the right experience and are seeking a similar job. So, don't make the mistake of leaving the "Current Title" box that will help you come up in search results blank.
2. Use job-related keywords
As a tech job seeker, you need to make it easier for potential employers and recruiters to find you. If you're part of the IT space, you probably know the mechanics of keywords and how algorithms use them to produce search results. Human eyes scan these keywords, too.
We do use keywords to search by job title (which should be described as completely as possible, not just 'manager' or 'developer'), by technology stack (Java, AWS, C#, React.js etc.), and by location. If you'd like to work with a particular technology in your new job, mention it in your summary.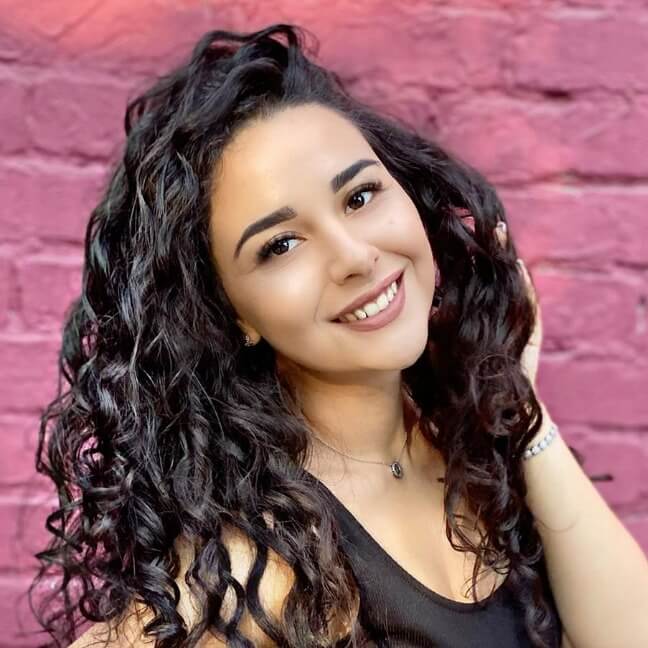 Depending on your job, use popular keywords to get traction on LinkedIn. Remember that a keyword can be a phrase recruiters use to find the most suitable candidates for a tech job. Optimize LinkedIn descriptions with selected keywords to get discovered by automated and human searches.
Ideally, you should use keywords that will get the most attention from potential employers. The better you understand your potential employers and industry needs, the more accurate and optimized your keywords will be. Whether it's "JavaScript expert" or "solution architect," leverage keywords that recruiters use to search for candidates like you.
3. Use first-person content
Oftentimes, tech job seekers make the mistake of using third-person content in their profile descriptions. Ideally, you should use first-person language to communicate professionally and highlight your experience. It makes your information more conversational and grounded. If you don't want to come across as stiff, use first-person content that balances out personal and professional elements.
4. Save LinkedIn jobs
There is a reason LinkedIn is one of the go-to job search platforms. Part of it is the ability to save relevant LinkedIn jobs. If you want to compare or revisit your favorite job adverts, click the Save button on the job page. You can use another LinkedIn feature to get alerts when a specific job meets your criteria.
If you see a job you are interested in, you can save it to track its progress. This is an amazing feature on LinkedIn and you can compare it with other jobs to make the best choice for your career.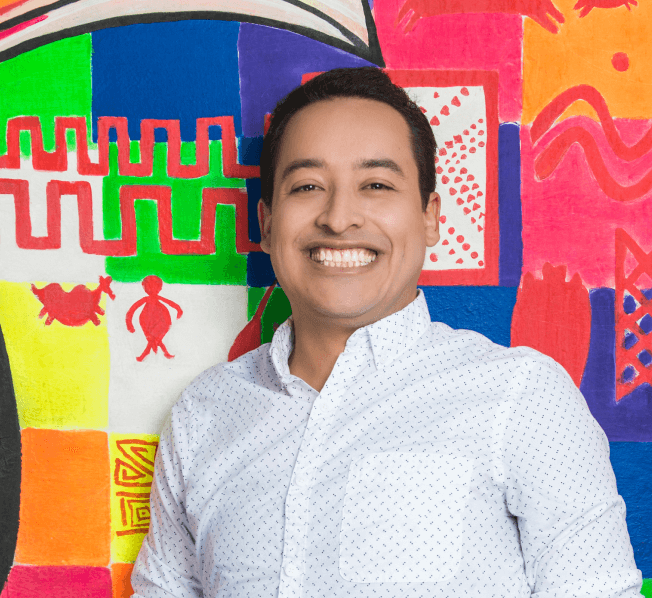 5. Directly connect with recruiters
One of the perks of having a LinkedIn profile is that it allows you to connect with recruiters directly. But before you connect with them, make sure to position yourself for the job you want to land. When connecting with recruiters and potential employers, make sure to follow the basic rules of communication.
I'm very positive about connecting to potential candidates and happy to help them find their dream job. In this regard, writing to recruiters directly is one of the best strategies, as well as an opportunity to highlight one's professional strengths and job preferences.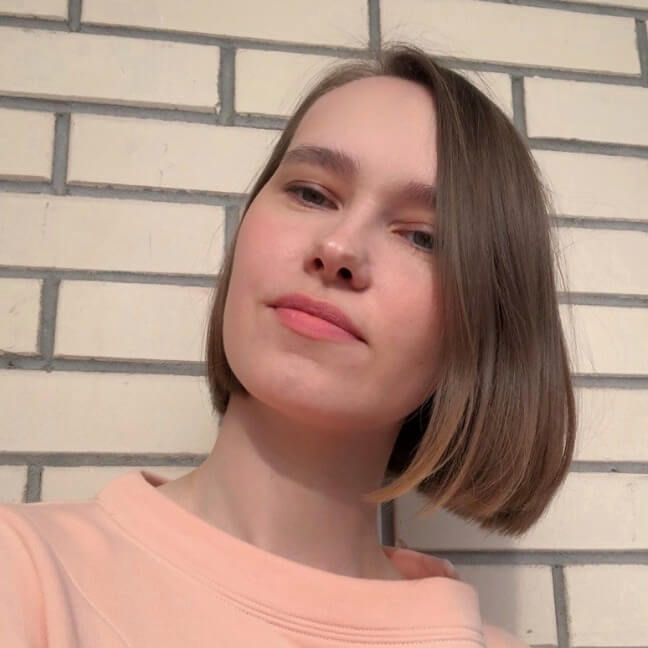 With LinkedIn, it has become easier to search for target employers and check out their company pages and employees. On the advanced search results page, you can use keywords based on the job title to get more hits on specific LinkedIn profiles. Reach out to professionals in your field rather than mindlessly connect with people.
here's how to approach recruiters
6. Secure at least 50 connections
The best LinkedIn profiles for job seekers have hundreds of connections and a solid network. You may have noticed that the most engaging, professional, and sought-out LinkedIn profiles have 500+ connections and thousands of followers. But if you're starting out, make sure you have at least 50 connections.
Without those, recruiters will negatively perceive your LinkedIn profile and move on to another potential candidate. In terms of connections, make sure to connect with people in your industry. For instance, if you're a web developer, connect with other web developers.
You can grow your network by connecting with leading experts in your field too, such as your interviewers for tech positions. However, do so sparingly and consider the timing — connecting after the interview is considered more appropriate than prior to it.
7. Consistently update your LinkedIn profile
A LinkedIn profile makeover is not a one-time activity. Instead, you have to polish your LinkedIn profile consistently. Whether you climb the ladder to the top or switch careers, make sure your current LinkedIn profile reflects the newest information.
It's critical to keep your LinkedIn profile updated at all times. Check it regularly and make sure the details of your workplace, job title, projects and achievements are up to date. Remember — LinkedIn is a social network, and you're to manage it just like any other.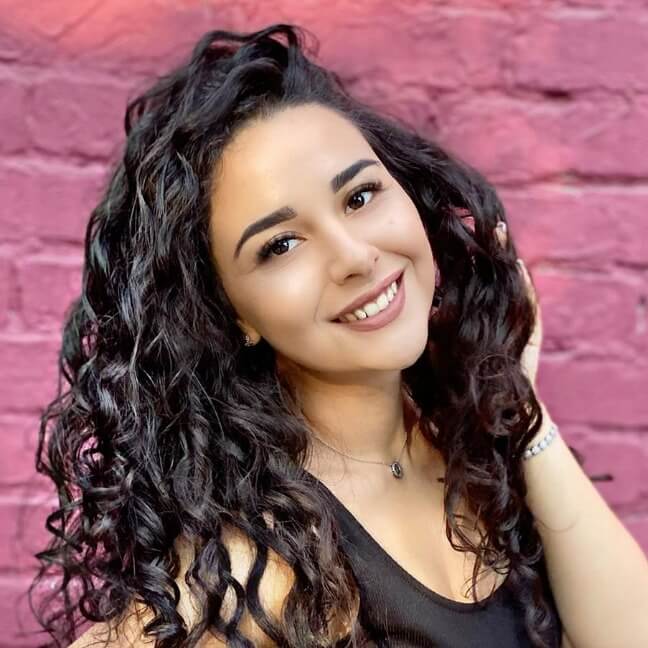 A polished and updated LinkedIn profile shows whether or not you're serious about your career. And IT professionals who regularly update their LinkedIn profiles have the best shot at attracting recruiters, strengthening their job search, and making valuable connections. A regularly updated LinkedIn profile also allows you to build trust with recruiters.
8. Use a LinkedIn browser extension
Of course, using the LinkedIn app every half hour to check all notifications might get tedious. Besides, the last thing you want to do is make LinkedIn a chore. Fortunately, there is no need to constantly check LinkedIn on the web page.
Instead, use a LinkedIn browser extension that makes your usage effortless. Whether it's a new message from a recruiter or new job alerts, you'll receive instant notifications through the extension. It also cuts out the need to keep your LinkedIn profile open all the time on the web.
9. Add your tech skills
In a broad sense, IT is a diverse field with a long list of professions. So, don't make the mistake of adding generalized skills that are unrelated to your background or the job you want to apply to. Instead, add keyword-specific tech skills that can help you get in front of the recruiters.
The best profile is the one with a clearly written summary saying how long you've been working with what tech stack, what you're working with right now, and what you'd like to work with in the future. Go ahead and put your primary stack in your title. For example, instead of writing 'software engineer', put '.NET + Angular developer'. This is what makes a profile really stand out for recruiters.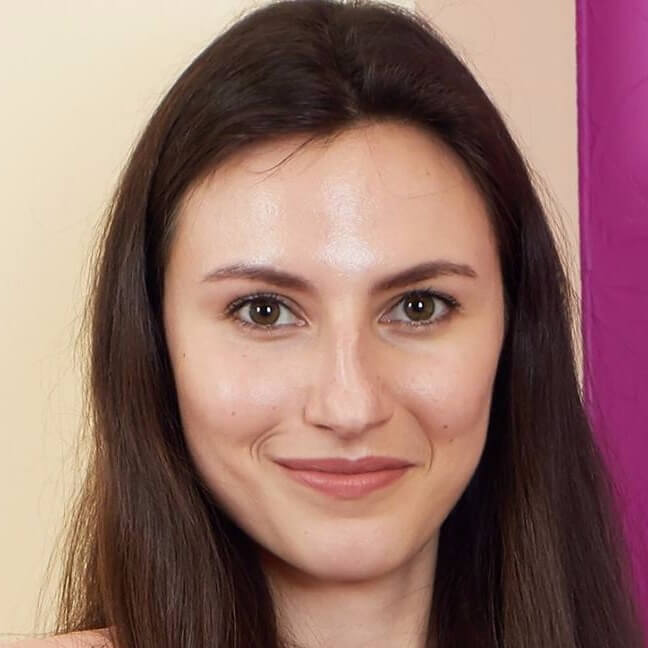 In the "Skills and Endorsements" LinkedIn section, you can add over 50 skills, and the recruiters will see your top three. Similarly, get endorsements from people who can vouch for your skills and help you build your network.
10. Add projects, accomplishments, volunteer experiences, certifications, and languages
Right below education and work experience, you will notice additional spaces that highlight your background and qualifications. So, fill out information like how many languages you speak and your level of fluency. You should also add licenses, certifications, accomplishments, special projects, and volunteer experiences. With these elements, recruiters will see your LinkedIn profile in a new light.
11. Include a professional cover and profile image
Your LinkedIn cover image should represent your skills in a specific IT field. The bare minimum would be to avoid using any cover image that might be offensive or inappropriate to recruiters. Instead, use a cover image that ties into your field. If you're part of the cybersecurity world, add a quote about the importance of cybersecurity or a digital lock highlighting cybersecurity. Also, choose a professional and high-quality profile picture.
12. Share your story and build a personal brand
If you look at the best LinkedIn profiles for job seekers, you'll notice how they subtly tell the stories of a professional journey and help their owners show their personal brands. So follow their lead to create yours and attract recruiters. For starters, be clear about what you're most famous for and how it sets you apart in the IT landscape. Continue to share your story like a journey to grab recruiters' attention.
I pay attention to work experience, to how long a person's been working for their current company, and for how long they stayed at past ones, as well as the English language proficiency. It also matters how detailed their skills and responsibilities are described in each role.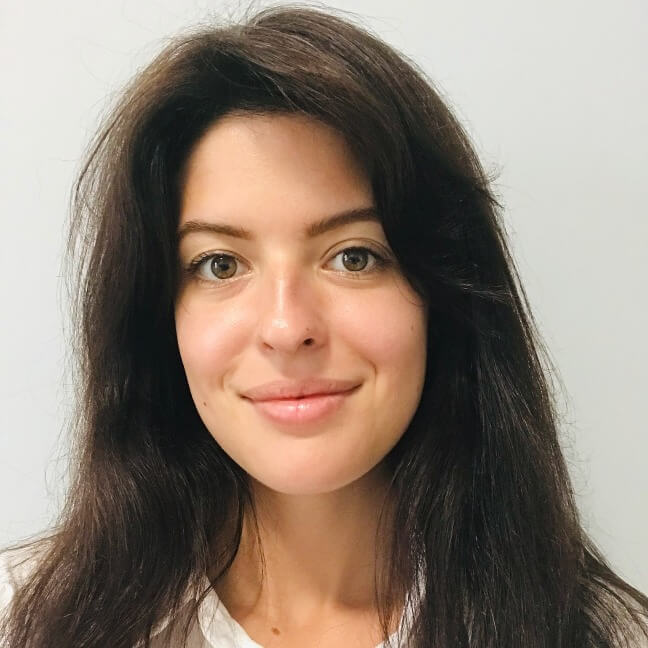 Create a narrative based on your work ethic, style, and strengths. To build your personal brand, maintain an updated and polished LinkedIn profile. Focus on elements that can help you share your unique story.
If you want to land a job in tech, having a LinkedIn profile is crucial. HR professionals agree that a well-written and structured LinkedIn profile is the best way to make a good first impression on potential employers.
If your profile is incomplete, there's a high chance you'll be offered irrelevant jobs all the time. I recommend allocating some time to updating your LinkedIn profile. If you do it right, it can even replace your formal CV and spare you time on creating one.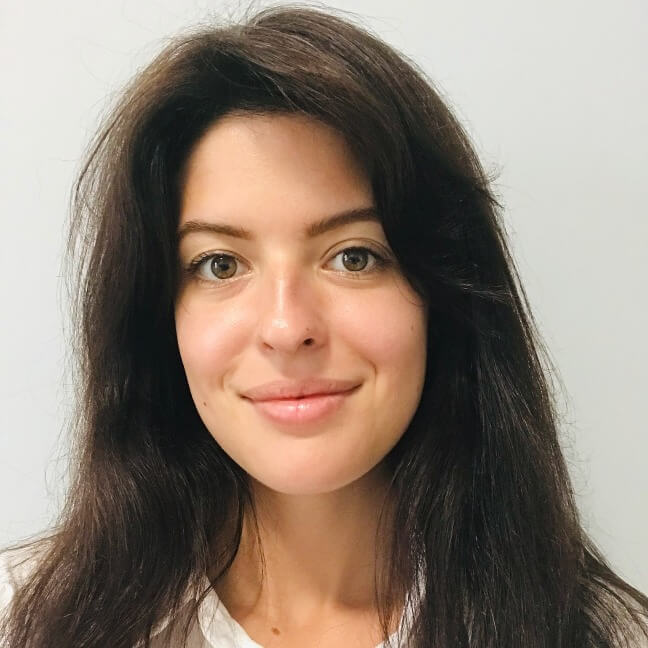 You can view a LinkedIn profile through the lens of a tool that makes it easier for employers to review your background, experience, education, and potential in a few minutes, unless you make your LinkedIn profile private, of course. It is normal to switch jobs in the IT space, and having a great LinkedIn profile allows you to win over potential employers.
Explore jobs at EPAM Anywhere
Through EPAM Anywhere, tech job seekers can opt for the most valuable positions and grow their professional careers. Our open jobs are ideal for remote tech professionals looking to enjoy their growth-driven careers. Explore and apply now to become one of them!