If you want to land a job in tech, having a LinkedIn profile is crucial. HR professionals agree that a well-written and structured LinkedIn profile is the best way to make a good first impression on potential employers.
If your profile is incomplete, there's a high chance you'll be offered irrelevant jobs all the time. I recommend allocating some time to updating your LinkedIn profile. If you do it right, it can even replace your formal CV and spare you time on creating one.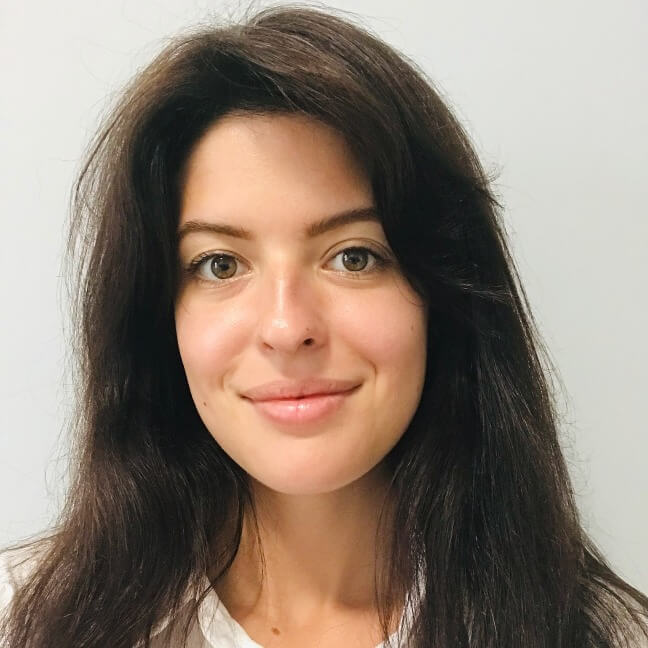 You can view a LinkedIn profile through the lens of a tool that makes it easier for employers to review your background, experience, education, and potential in a few minutes, unless you make your LinkedIn profile private, of course. It is normal to switch jobs in the IT space, and having a great LinkedIn profile allows you to win over potential employers.
Explore jobs at EPAM Anywhere
Through EPAM Anywhere, tech job seekers can opt for the most valuable positions and grow their professional careers. Our open jobs are ideal for remote tech professionals looking to enjoy their growth-driven careers. Explore and apply now to become one of them!