Should you connect with your hiring manager on LinkedIn?
Often an interviewer and a hiring manager are different people. This is especially true in technical roles where the interviewer might be more focused on your skill set, and the hiring manager might be more interested in your ability to work within a team. In these cases, it is appropriate to connect with both the interviewer and the hiring manager on LinkedIn.
When connecting with your interviewer or hiring manager on LinkedIn, make sure to include a personal message. This will help you stand out from other candidates by reminding them of who you are.
Additionally, if you have any questions about the role or company, this is a great time to reach out. This could mean asking for clarification on questions asked during the interview, or asking general questions about the role.
At the end of the day, connecting with your interviewer or hiring manager on LinkedIn is a great way to stay connected and on the top of their mind. If done correctly, it can be a valuable tool in helping you secure a job offer.
reach out to recruiters expertly
Closing tips on LinkedIn etiquette for software engineers
LinkedIn is a potent tool for job seekers, but it's important to use it correctly.
Always be polite and professional, and avoid being too pushy.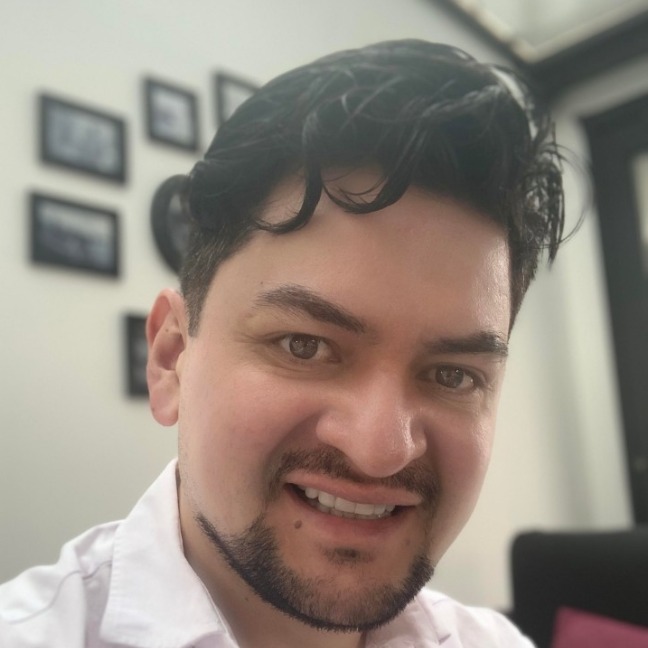 Here are a few more LinkedIn tips for software engineers:
Don't add someone you don't know. Don't add someone as a connection if you don't know them, as that is spam.
Don't connect with people you interviewed with just to "stay connected." If you interviewed with someone and they didn't offer you the job, there's no need to connect with them on LinkedIn just for the sake of staying connected. Move on and focus on the interviewers who may actually help you get hired.
Do connect with people you interview with if they offer you the job. Once you've landed a job, it's perfectly fine (and encouraged) to connect with your new colleagues on LinkedIn.
Don't send generic connection requests. Take the time to personalize your connection request so the person knows why you want to connect with them. This shows that you're not just randomly adding people and that you actually care about connecting with them.
Do include a message when you connect with someone. If you have something specific to say or ask, include it in your message when you connect with someone on LinkedIn. This will help start off the conversation on the right foot.
Don't be afraid to follow up. If you've connected with someone on LinkedIn and you haven't heard back from them, it's perfectly acceptable to follow up. Just send a quick message letting them know you're interested in connecting and see if there's anything they'd like to chat about.
Finally, be active unless you want to hide your LinkedIn profile. Regularly update your status, post articles, and engage in discussions. This will help you build a brand for yourself and will keep you on the top of potential employers' minds
Connecting on LinkedIn can help in one way for the recruiters or hiring managers to know more about the experience and achievements of the candidate. At the same time, if a person has a vast professional network, they can learn about opportunities faster rather than focusing only on job portals.