After submitting your resume, a phone screen interview is your next stage of employment. As an IT professional, knowing how to go through these interviews can improve your chances of getting a job. So, what is a phone screen interview?
What is a phone screening interview?
A phone screen interview is a one-on-one call with a recruiter that includes short "tests" to determine whether you would be a good fit for the company's specific role. For IT professionals, these can include verifying your programming language knowledge, reviewing your employment history, and judging your soft skills.
The first interview with the candidate, or the general interview as we call it at Anywhere, can be conducted via phone, web, or in person. The pandemic situation in the world dictated the changes to the hiring processes and employment. Personally, I conduct most of the general interviews via the web meeting and find it very helpful.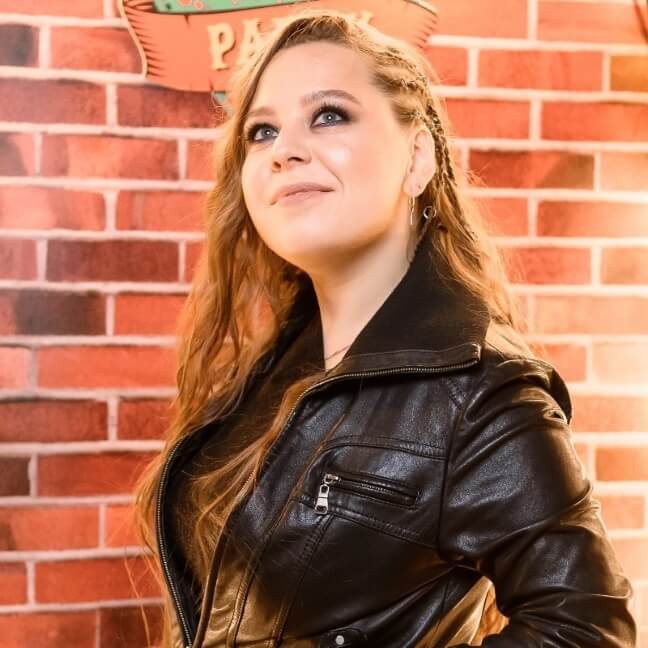 To help you better understand how this works, we will be leveraging input from recruiters at EPAM Anywhere. You'll also find common questions, how to answer them, and some bonus remote interview tips.
Typical questions asked during phone screening
Phone screenings are quick interviews of 30 minutes or less with a set of questions. If you're wondering what a phone screen for a job is, look through the questions below so you can be better prepared. To know what to expect, you can also address your questions to the recruiter before the phone screen interview.
Tell me about yourself
The dreaded "tell me about yourself" question can be incredibly tricky for interviewees because it's open-ended. Given that the answer to this question could be anything from your educational background to your love of internet cat videos, you might stumble to answer this one.
One easy way to address this question is to develop an elevator pitch. Salespeople use the elevator pitch to convince buyers in under 30 seconds to buy a product. In this case, the "product" is you.
Your elevator pitch should consist of three parts:
Introduce yourself
Explain what you do
Explain what you want (related to the position)
Keeping your personal pitch simple and direct will appeal to recruiters.
You can have your CV in front of you as a reference, but remember that you'll need to elaborate on it to describe your past experience and skills in more detail.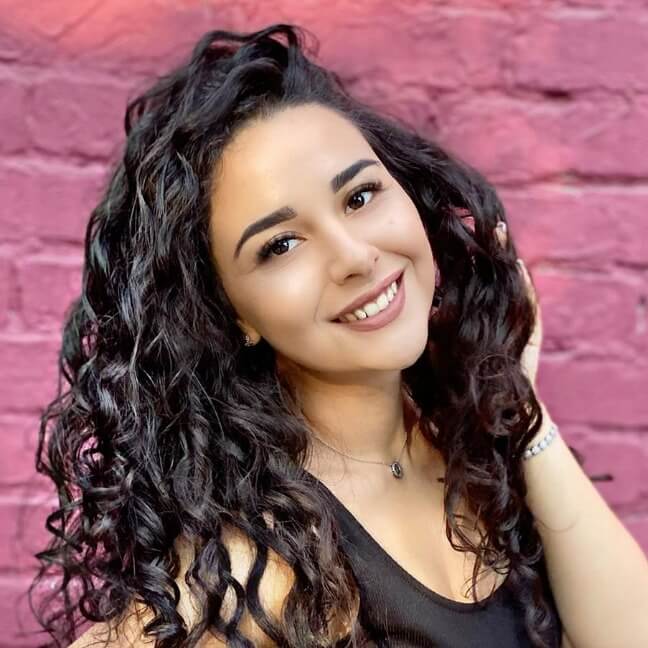 Describe your current job and responsibilities
Employers look for the most relevant and recent experience in transitioning between roles. Explaining what you do in your current job lets them make that connection.
In answering this question, it's easy to focus on your team's work. This is very true when you contribute to a large, life-changing project. However, employers don't care about your team's results; they care about you.
Focus on specific contributions you brought to the team. Then, you can connect how those contributions resulted in measurable improvement for the project.
For example, if you are applying for a software engineer position, you might mention efficiency ratings before and after you changed a code segment. If you can prove your changes led to measurable results, you'll be seen as an engaging potential employee.
What's your motivation to change your job?
Your motivations dictate whether you'll be a good fit for the role. Often, companies want employees to align with the company's mission statement.
When answering this question, be honest, but don't use this as an opportunity to vent about your old employer. Complaining about old managers shows the employer that your motivation is simply leaving your current company, which isn't much of an explanation.
Instead, focus on your goals for what you plan to do after getting the job. For example, you might focus on how the role and company seem to be a good fit for you and an opportunity for professional growth. Focus on positive answers, not negative ones.
What is important for you when you join the next company?
Questions like this are the reason it's essential for you to re-read the job description before you start the interview. You can connect your motivations to the role description by focusing on what the role provides.
For example, if you are seeking a software engineering position, you might mention how you want to use your problem-solving skills to help the company reach its goals. You might also say how excited you are to work with a team of programmers.
Focus on the most exciting parts of the position for you, and be specific. Use statements from the role description to answer your questions.
What are your strengths and weaknesses?
While it's easy for most people to mention their strengths, it is harder for some to mention their weaknesses. Most people are understandably afraid that they might say the wrong thing.
While worry is entirely natural, remember that vulnerability is powerful when discussing your strengths and weaknesses. This is an opportunity to be honest, mentioning areas where you need improvement. Employers will appreciate honesty.
Take the time to think about areas in which you regularly struggle. Next, take the time to think about the steps you are actively taking to solve those problems. With this two-step approach, you'll answer this question with no issues.
Remember that it's only an interview, not an exam. As recruiters, we try to understand you more to offer you the right kind of job. That's why the more you share about yourself and your skills, the more relevant projects and tasks we can offer you. It's important that the open position is a perfect match for you, so that you can truly enjoy your job.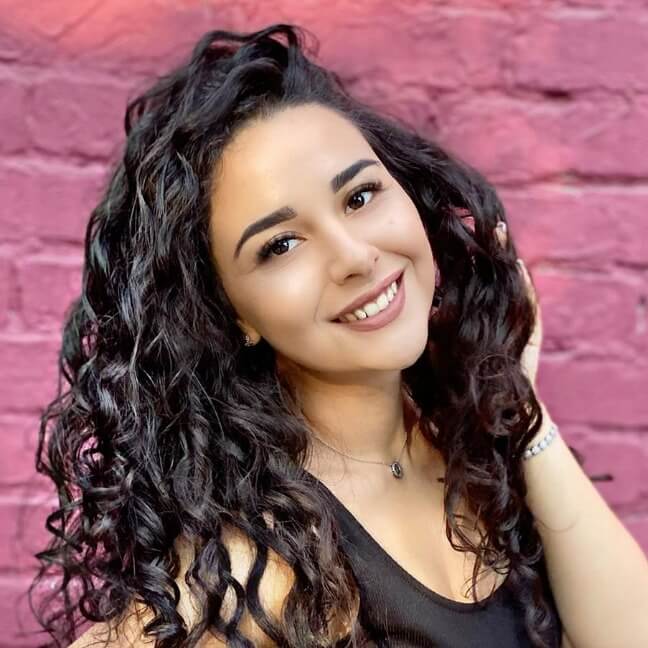 What is your salary expectation?
Salary questions are the bane of any interviewee's existence. It seems like there's no great time to ask. Meanwhile, not asking is awkward, and some managers take it as an opportunity to lowball a number.
Discussing salary is a chance to address two questions: whether the company can pay what you are worth and whether your worth is within the company's budget. In answering both questions, check out this advice:
Be prepared to discuss salary. For some people, it's a sensitive and uncomfortable topic to discuss, but it's an important one, so just think about your salary expectations and do the calculations in advance. Recruiters are asking about that not because of curiosity, but to make sure the candidate's expectations can be met and are within the budget. If not, address it at the meeting and decide if it makes sense to continue the process.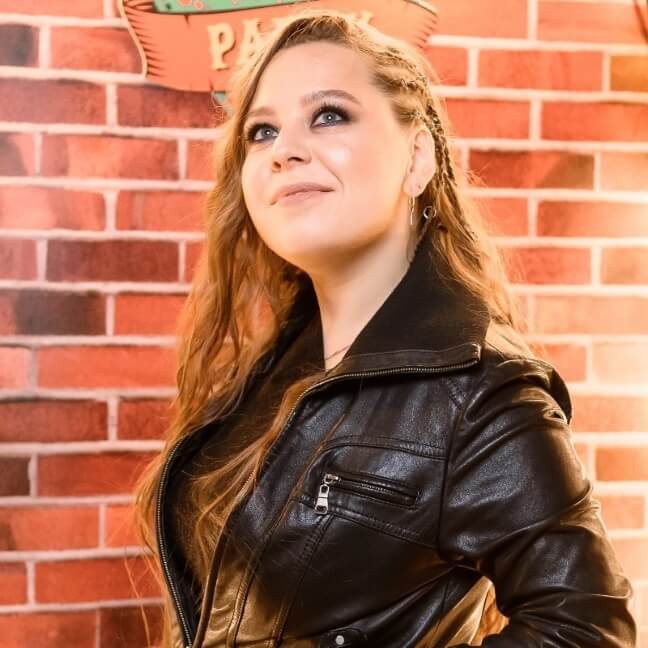 What are your passions and interests?
Your passions and interests give you a great way to humanize yourself and make your personality shine.
When mentioning hobbies, you can find a way to relate them to your job by focusing on how these hobbies connect to your future performance. For example, you might share how your habit of playing video games with a team makes you ideal for remote tech jobs.
Focus on how you contribute to that community by expressing the causes you are passionate about. Mention how you go to meetings and support the community members. Showing how you give back can represent a human side of yourself, displaying how you will work hard for a team that works for you.
What are your qualifications?
The question about qualifications is easier to answer. However, this is not always easy if you are trying to transition between roles.
It is ideal to mention your relevant experience and education. If your experience doesn't directly connect to the position, you'll need to explain that connection. For example, if you want to become a project manager for a new IT team, you might mention how your leadership experience in an unrelated industry translates here.
Where do you see yourself in five years?
As one of the more classic interview questions, this one is pretty common. Typically, you'll want to answer this question by providing a general overview of your goals.
Interviewers are looking for ambitious individuals willing to put in extra work. If you can't answer this question, it tells the interviewer you aren't thinking about the future.
Uncertainty isn't a bad answer here, provided you can share why you are passionate about the industry. Focus on honesty about your position while emphasizing your ambition and passion for the field.
What is your management style?
Phone screener calls cover both entry-level and senior positions. If you are applying for a management position, you'll likely come across this question. It helps determine if you are a manager who can meet company expectations.
This brings us back to that phone screen meaning question, as management style connects directly with the company's mission. For example, a looser managerial style might not appeal to a strict, results-driven workforce.
Of course, honesty is the best policy when mentioning how you manage people. Display how this approach has resulted in your team achieving its goals.
Also, take some time to research different types of managerial styles and connect yourself to them. Using recognized terms creates less confusion during the interview process.
The meaning of a phone screen interview for job seekers
When asking "what is a phone screening," the general definition is easy. But for job seekers, it can mean many different things.
First, a screening interview is a sign that your resume is working. So take a moment to pat yourself on the back. If you aren't getting that first interview, you might need to tweak your resume or apply for different jobs.
You don't always have to be actively seeking jobs to apply for them. In many cases, it can be an opportunity to get more information about a company or establish a connection.
I suggest attending general interviews not only when you're actively looking for a job change but also to get more information about what the companies are looking for and offering. In my experience, some candidates started the meeting with the phrase, "I'm not looking for a job change right now," and ended the meeting by scheduling the technical interview to continue the process with us. Some candidates were hired after that, so it's important to keep your options open.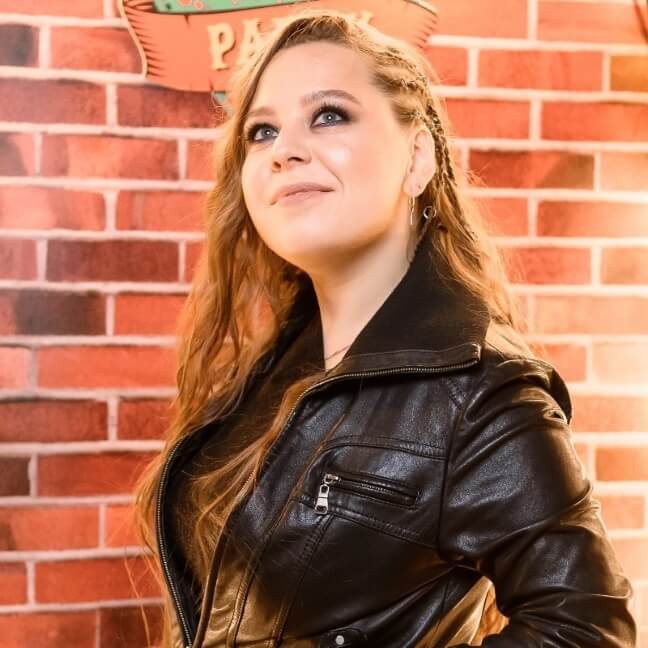 How to nail your phone screen interview: bonus tips
Now that you have an answer to the "what is a phone screening" question, here are some tips you can follow to ensure success:
If it is a live interview, be sure to bring some questions to ask the recruiter.
Don't allow for unexpected interviews; schedule them during a future time you are ready.
Set up a professional voicemail (if you miss the call).
Have a copy of your resume and the job description.
Take notes during the interview.
Listen carefully, and don't be afraid to ask for clarification.
Speak clearly and confidently.
Stay upbeat and positive.
Provide a link to your web portfolio (if interviewing digitally) or include the URL in your resume.
Smile! (yes, it makes you sound different on the phone).
Send a thank you message immediately after the phone interview.
You have only one chance to make a good first impression, so come to the interview prepared! Think about the things you already know about the company and write down some questions you have, so you don't forget to ask them at the meeting.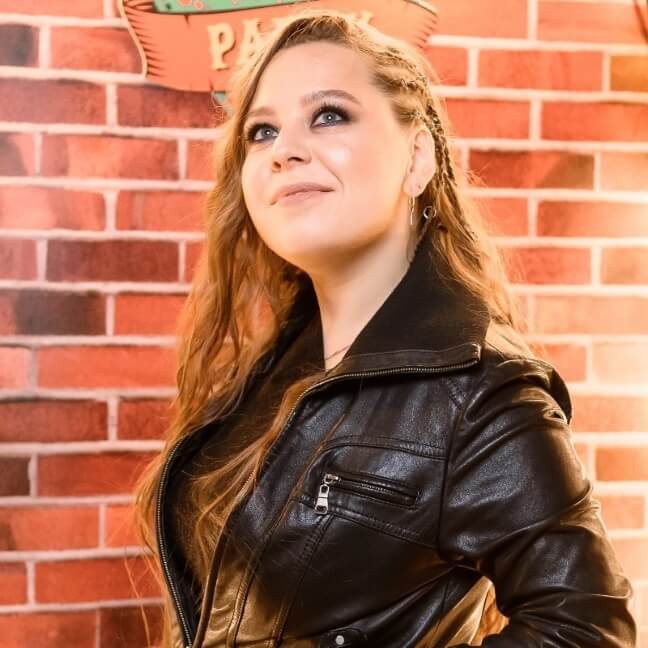 By following these tips, you'll likely get the next tech position of your dreams. Whether you want to get a new job as a software engineer, a technical project manager, or in a different professional area, these tips apply for all phone screenings.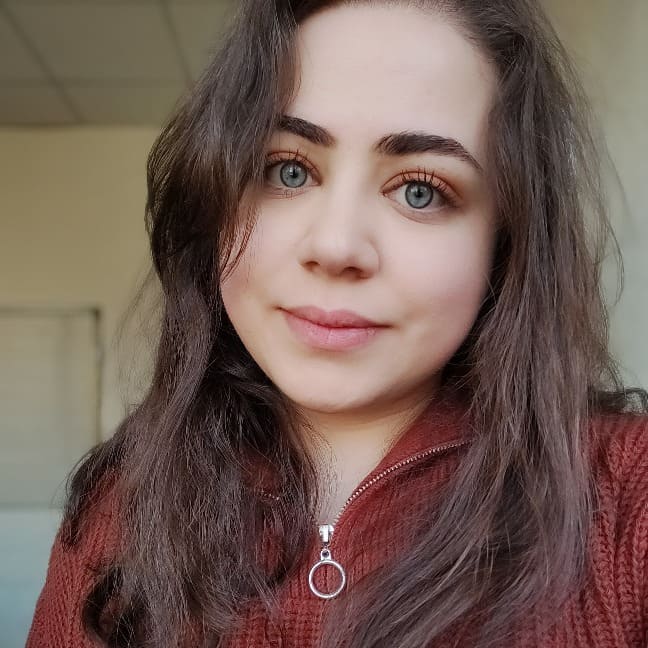 written by
With a focus on remote lifestyle and career development, Gayane shares practical insight and career advice that informs and empowers tech talent to thrive in the world of remote work.
With a focus on remote lifestyle and career development, Gayane shares practical insight and career advice that informs and empowers tech talent to thrive in the world of remote work.