Preparing for a job interview can be pretty daunting. Ideally, most people going through the interview process want to know what's happening beforehand.
At EPAM Anywhere, we strive to create a straightforward and transparent job interview process. We conduct several interviews in multiple stages to be sure you are the right fit for our remote tech jobs.
However, this process is a two-way street. We believe it's as much a test for us as it is for you when trying to find the right match.
The recruitment process was excellent, quite concrete, and well structured. At first, I was a little afraid to join a company that had just entered the Colombian market. But when I joined EPAM Anywhere, I realized I was entering a company on another level. The cultural change was incredible.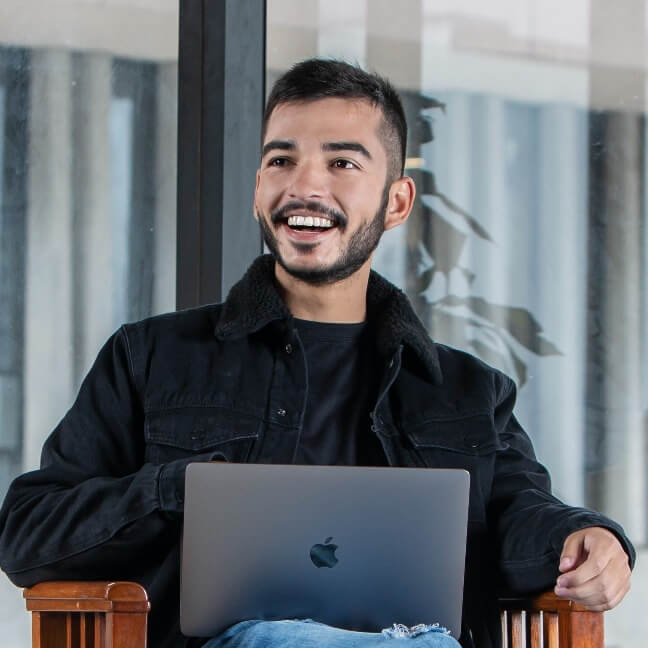 To find out more about our interview process, read below.
ready for your dream career?
Don't wait any longer. Send your CV to get your perfect job match at EPAM Anywhere.
find a job
Before the interview: application prescreening
You'll start with our prescreening stage to kick off the application process. This step is designed to help us understand whether your submitted application matches the position requirements.
To get started, apply for your chosen open job by filling in the application form and attaching your CV (in English). Alternatively, you can simply share the link to your active LinkedIn profile.
Once that's done, you'll share your job preferences and compensation expectations. Next, you'll move on to completing an online test(s) if available for your specialization. Our tests include up to 30 minutes of algorithm, logic, or coding tasks or quizzes (depending on the job).
Prescreening takes 2-5 business days.
General interview: a 1-on-1 with a recruiter
Next, you'll have a video call with our talent acquisition specialist. We'll discuss your background, experience, and past projects. We'll also likely have some of this conversation in English (if it's not the original interview language) to test your fluency.
This interview is similar to typical phone screen interviews where a candidate's overall suitability for the role is explored. It's also your chance to ask questions during the interview to gain more information about the company, role, project, and career prospects at Anywhere. In addition, you'll receive details of the EPAM Anywhere program, benefits, and terms and conditions from the recruiter themselves.
To better prepare for what's to come, you're welcome to clarify with the recruiter by asking questions before the interview.
Expect feedback within 3-5 working days.
The recruitment process was very transparent. I had a first contact interview where the recruiter just got to know me a little bit, a technical interview where my level of seniority was defined, and finally, the offer. After a bit of back and forth and weighing my options, I finally accepted what I thought was the best offer for me.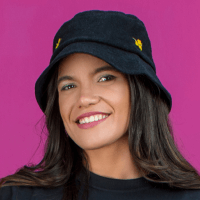 Technical interview: showcasing your practical skills
The next step of our interview process is the technical interview. In this stage, you'll meet with one or more technology experts.
A technical interview at EPAM Anywhere can take up to one and a half hours. You can expect a review of:
Your technology stack knowledge
Your experience with frameworks and tools (both theory and hands-on) by completing a practical task
Your problem-solving and soft skills
The questions asked will differ depending on the candidate's expertise and technology stack. For example, QA interview questions will focus on software testing types, tools, and strategies. JavaScript interview questions may include how to work with JavaScript, knowledge of libraries, and JavaScript use cases. For specific examples, check out our guide to technical interview questions.
You'll have a chance to ask all of your questions once the knowledge and experience check is done. It's also customary (and appreciated) to send a thank you letter to the interviewers as a follow-up.
Your technical interview feedback typically arrives in 2-3 business days.
The first interview with the recruiter was great. I shared all my expectations and got all the details about my potential career growth at the company. This helped me see my career development roadmap for the next two years. The technical interview also exceeded my expectations — I applied as a middle-level engineer but, as a result, got a senior developer position.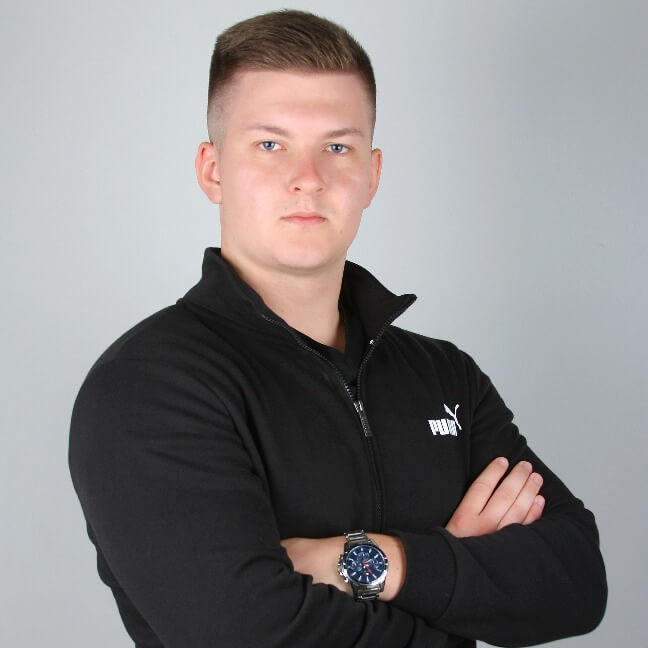 Offer interview: an in-depth look at your future role
If you've gotten to this point, take a breath and pat yourself on the back. You've done it, congratulations!
At this point, you'll meet a hiring manager to discuss your job offer's financial and administrative terms. You might also want to make changes to that offer. A healthy back-and-forth discussion helps affirm job offer expectations. Be sure to review our questions to ask before accepting a job for tips.
If you get a counter offer from your current employer, check out our tips regarding whether you should accept the counter offer and how to negotiate a counter offer if this is something you want to pursue.
Once you accept, the EPAM Anywhere team immediately starts searching for the project that is the best fit for you based on your objectives and expectations. However, if you need more time to think about the offer, this is fine too — check out our tips on how to ask for an extension on a job offer.
I was only a few interviews away from the job offer. It took me no more than one week to complete company and project interviews, plus paperwork, and I've joined my new team.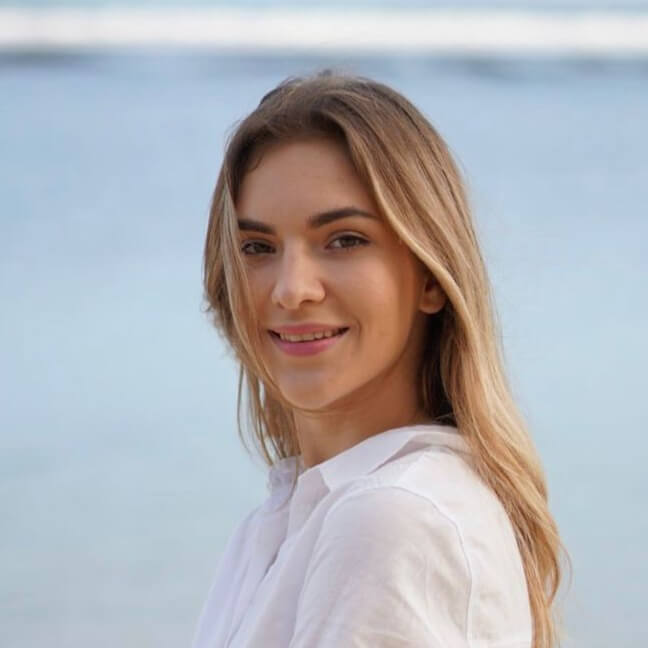 Project and customer interviews: selecting the right fit for you
A project or customer interview relates to a specific role in a project. You'll still need to describe your technical expertise (like in the technical interview), but you don't have to go in-depth. You'll also learn more about the project, client, and team during the technology discussion.
Our projects are global by default, with teams and clients collaborating from around the world. That's why it's essential to be ready to speak English during this interview process. Check out our guide for more tips on a successful customer interview.
I was referred to the company by a friend, and the technical interview went very well! I could choose the most interesting projects and clients, and the client interviews were arranged based on that. Once the client approved, I joined the company.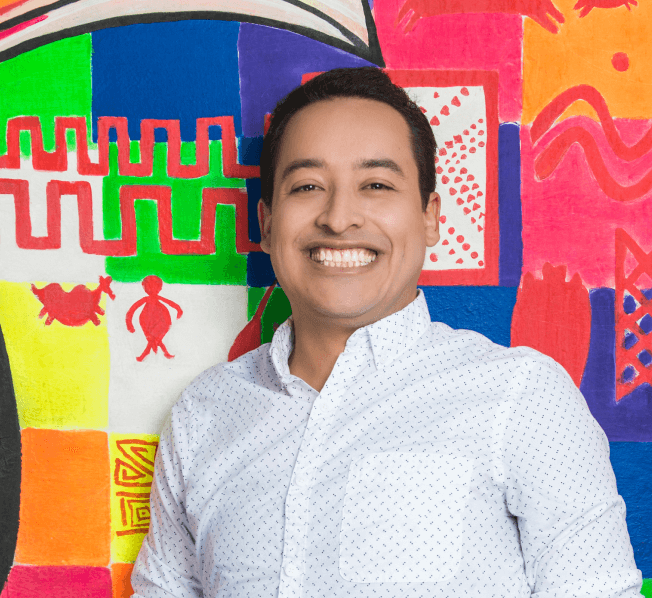 How to ace your job interviews at EPAM Anywhere
When going through interviews, it's completely normal for you to be a bit nervous. However, by setting yourself up for success beforehand, you'll have a higher chance of acing your job interview.
Below is a roundup of tips you can use to ensure success:
Find a quiet place to calm down and relax before your interview.
Be sure to highlight your technical and soft skills.
Do some research and refresh your knowledge before the interview.
Propose simple, rational solutions to any task issues (don't overthink it).
Pause and listen to the question, and don't be afraid to ask the interviewer to repeat it if necessary.
Answer questions using the STAR method (Situation, Task, Action, Result).
Focus on your contributions from past projects, not your team's.
Use professional terminology to display your understanding.
Be confident and avoid saying "I don't know" when it comes to answering a question.
Check your device before the interview to avoid interruptions.
By following the short tips above, you'll increase your chances of having a successful interview. When going through the hiring process, following the best practices can make a huge difference. You can also check out our remote interview tips for more specific guidance.
Get started with Anywhere
If you haven't already, we encourage you to browse our open jobs and apply for the position that best matches your preferences and interests. We're looking forward to having you join our global remote community!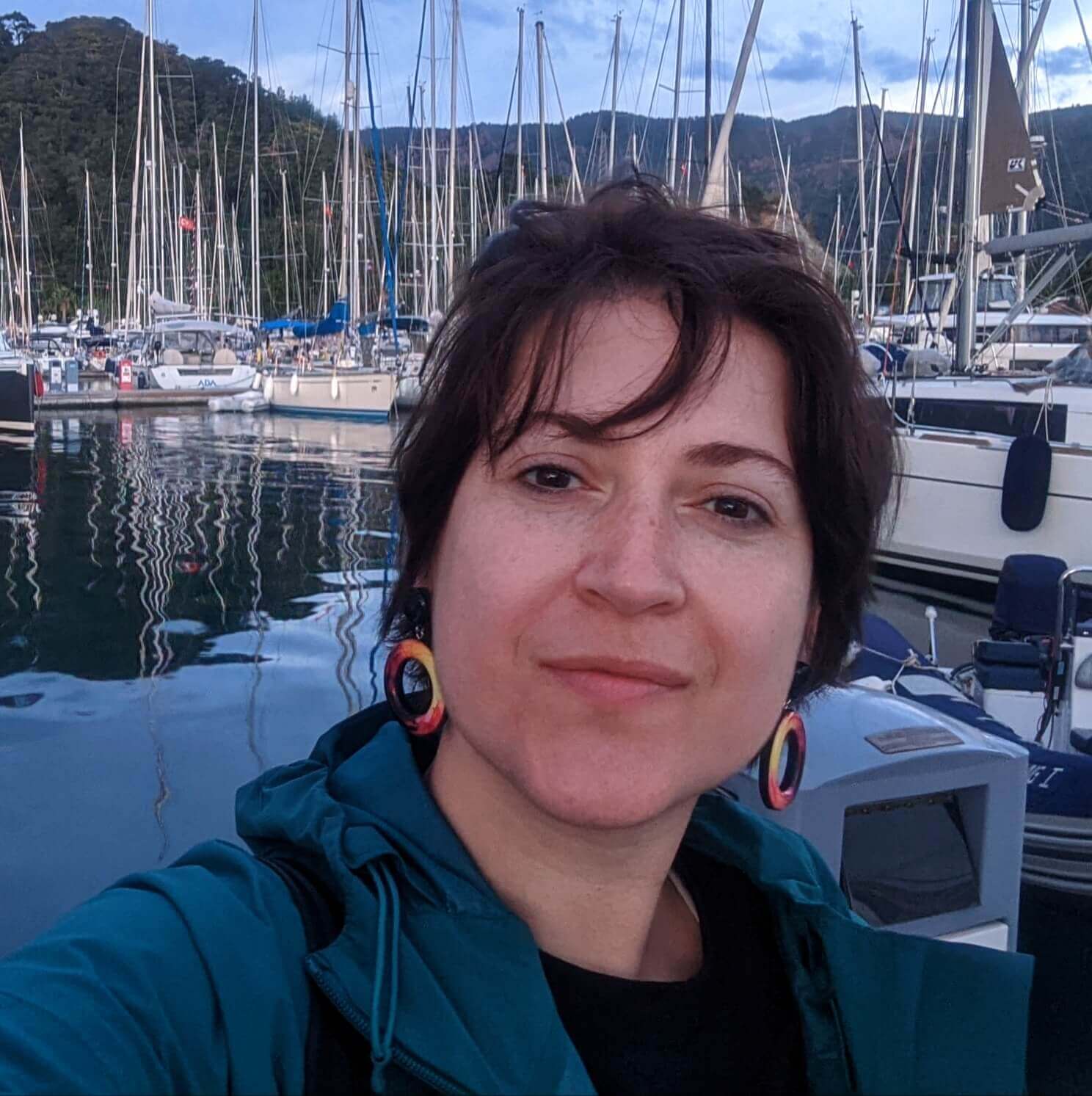 written by
As Chief Editor, Darya works with our top technical and career experts at EPAM Anywhere to share their insights with our global audience. With 12+ years in digital communications, she's happy to help job seekers make the best of remote work opportunities and build a fulfilling career in tech.
As Chief Editor, Darya works with our top technical and career experts at EPAM Anywhere to share their insights with our global audience. With 12+ years in digital communications, she's happy to help job seekers make the best of remote work opportunities and build a fulfilling career in tech.