You applied for a remote IT job and secured an interview. Now what? Sure, you might know how to ace a face-to-face in-person evaluation, but remote jobs involve a conversation over a video chat. The conference call is your chance to make a good impression with the hiring rep, so you need to use new skills and tricks that are tailored specifically for a virtual interview.
Read on to discover remote interview tips from EPAM Anywhere recruiters that can help you land your dream remote IT job.
What is a remote interview anyway?
A remote interview, whether it's a phone screen interview with the recruiter or a technical interview with experts, is a hiring evaluation conducted virtually because the interviewer and the candidate are in different locations. It is a helpful screening process that allows both parties to share information and potentially build a mutually beneficial business relationship.
A remote interview (and a remote job role) has plenty of upsides: cost savings, schedule flexibility, access to global talent, and inclusivity. Virtual video capabilities are an easy way to introduce convenience to human resources and the hiring process.
A remote interview also has some downsides, however, such as the potential for technical problems, lack of body language (no handshake!), noisy backgrounds, and at-home distractions. A virtual hiring process lacks the human element — which can confuse an evaluation and make the interview more challenging.
Luckily, there are steps you can take to help make the remote job interview a breeze. When done right, it is the same as any other interview, it just takes place in different rooms. Plus, a remote interview is good practice for the remote job itself. Use the following remote interview tips to ace your virtual candidacy evaluation.
Before a remote job interview: getting ready
Compared to an in-person interview, remote interviewing relies on technology that requires additional setup. Preparation is the name of the game before the interview begins.
Tip 1: do your setup homework
First, read the instructions given by the hiring department. Different companies use different conferencing services with varied login instructions. Have all of the necessary internal and third-party accounts set up beforehand and, if possible, master the programs in advance so you are ready if an issue arises. Don't forget about your background and lighting as well. Your space should be clean and tidy to best represent a professional appearance free from distractions.
Tip 2: review the company
Make sure that the job you are applying for fits your skills and career trajectory. Take the time to research the experience or professional development the role demands. Examine the company's history and background so you can fully understand the company's vision and office culture.
Before the general interview, I suggest checking the position's required experience, skills, and technologies to make sure you are interested in the work and possess the necessary qualifications. I also recommend reviewing the company's services and mission on their website and social media pages.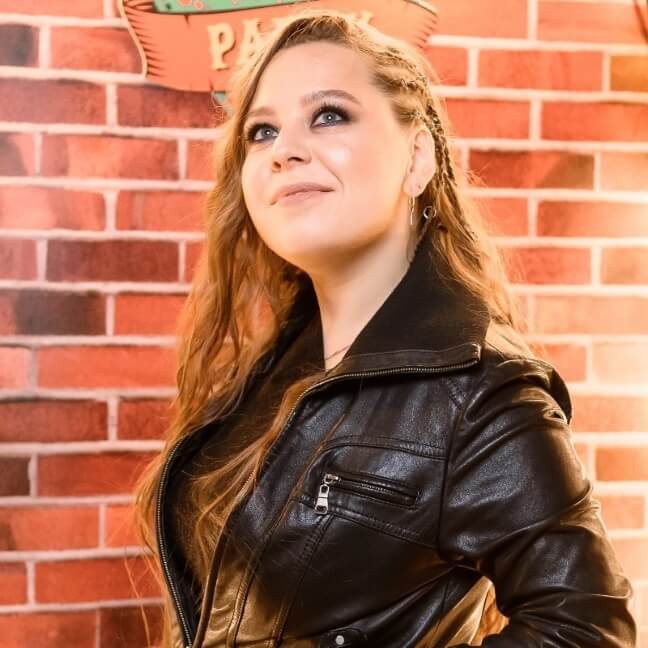 Tip 3: check out employee reviews
Employee reviews can give you a realistic look at the pros and cons of the job and the company itself. Take note of any patterns or repeated remarks by past employees — that is useful data to help you assess how you might fit within the organization and its ethos. You can also compare the company to its competitors, which can help you craft questions to ask during the interview.
Check on LinkedIn to see if any of the people you know work with the company now, or worked for it in the past, so you can ask for their feedback. I once had a candidate come to a meeting saying that the reason he decided to start the process with us was because he checked with 15 people he knows on LinkedIn that are currently working here, and 12 people provided positive feedback about the company. Information from insiders is really helpful!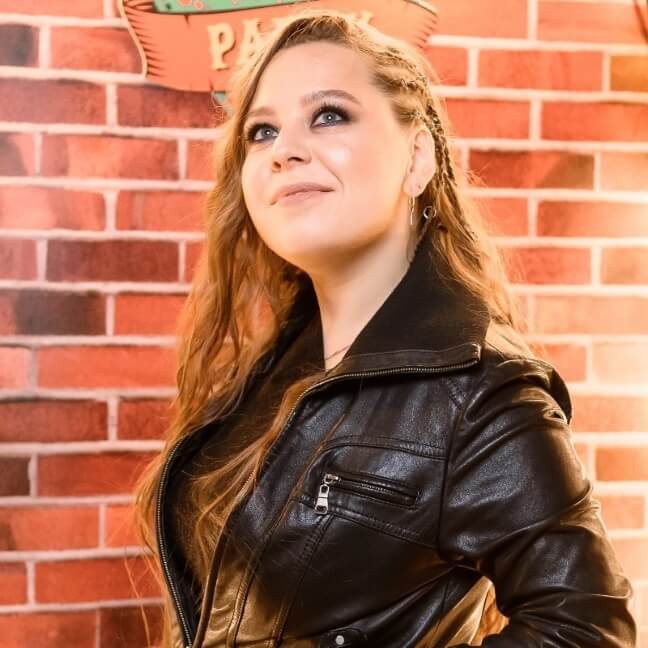 Tip 4: test your device and connection
Of all the times to experience a technical mishap, the middle of your interview is the most embarrassing. You can avoid a lot of video conferencing problems (that can ruin a good interview) with some simple preparation and troubleshooting. Check your devices, run a speed test, and perform any necessary updates to your system. If you have multiple cameras and microphones to connect, be sure all additional tech functions properly.
In addition, give yourself a chance to rehearse. If possible, use the same services or video conferencing tool that the company uses for its interviews. And when you practice your interview answers, try out body language and hand gestures that show up on screen. Much of the nuance found in an in-person interview needs extra rehearsal and emphasis when remote interviewing.
Make sure the device you're planning to use for the general interview is working properly. Test your audio and video and make sure the internet connection is stable (if it's under your control).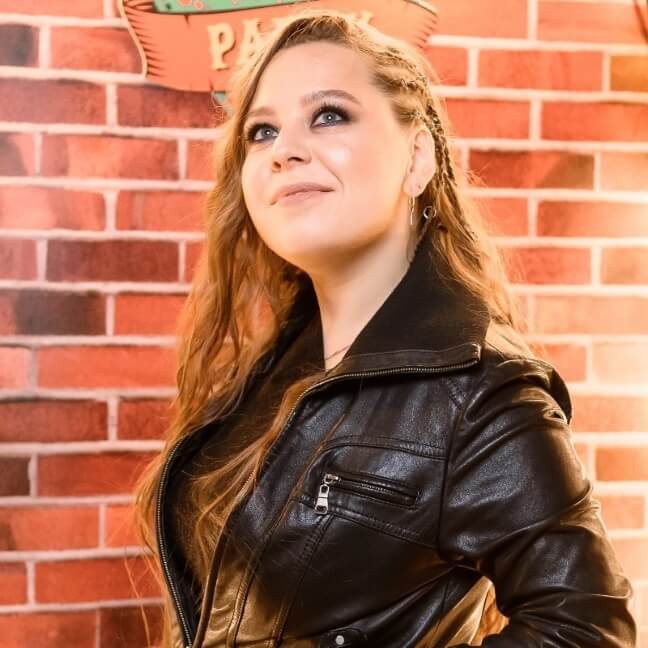 During a remote interview: being your best self
After completing the necessary preparation tasks, get ready to lean into the screen. Use the following remote job interview tips to display your best self.
Tip 5: have your camera on
Whenever possible, use your camera. Hiring reps gain so much more information about your soft skills (leadership potential, management abilities, interpersonal engagement) through visual cues. You want to build rapport with your interviewer (and possible bosses), so the more they can see your reactions, the better. The camera can become one of your greatest assets in a remote interview, so use it to your advantage.
Of course, avoid fiddling with the camera, any settings, screen shares, or mute buttons during the interview. Save all the virtual add-ons for another time, especially if it is a phone screen interview. In a remote interview, simply allow the camera to aid you in your communication with the hiring reps.
Communication with anyone is more productive and personal when you can not only hear the person, but also see them. About 70% of the information gleaned in an interaction comes from verbal communication, while the other 30% comes from observing the person's reactions (reading their emotions). For a web meeting, you'll need to have a device with a web camera — and make sure it's working.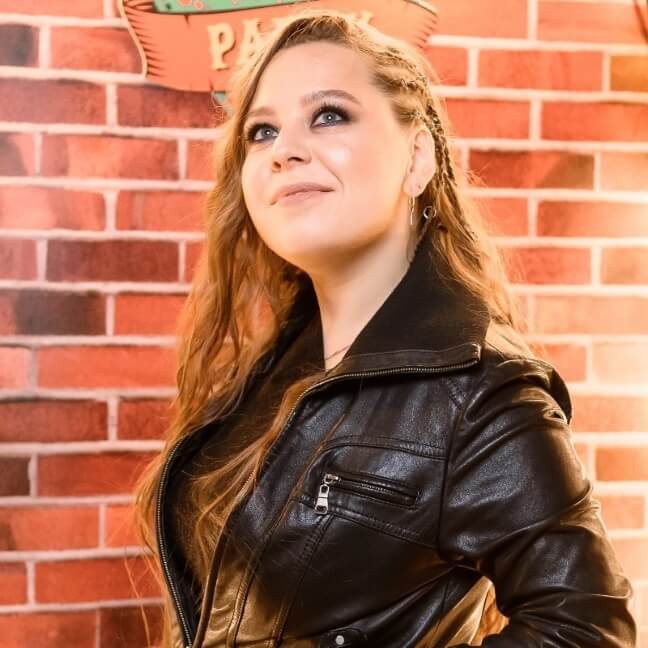 Tip 6: keep your self-presentation short
A self-presentation is a common request by most hiring reps. It is your chance to summarize your applicable skills, experience, and aspirations. Do not recite your resume. Instead, break your story into three sections: what you did, what you are capable of, and what you hope to achieve.
Hiring reps use the self-presentation to assess your overall fit with the role and to develop a general understanding of you as a person. It is a great opportunity to connect your skills and abilities to the needs of the role, and a perfect preamble to a possible next interview.
Your self-presentation should ideally take no more than five minutes. Talk about any key achievements at your current company. Provide facts and numbers if possible, to catch the recruiter's attention. What have you improved? How have you helped the team? What's your contribution to the project? All of this is important.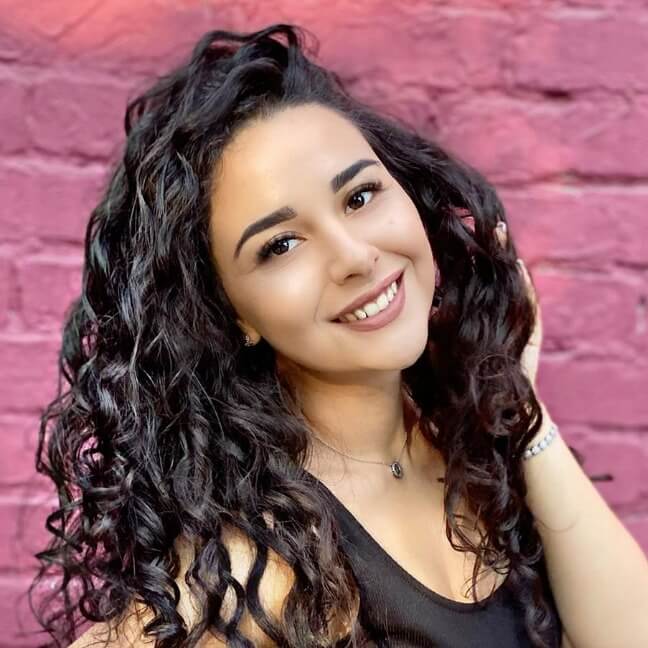 Tip 7: show your personality
It is far too easy to come across as drab through a camera lens. The flow of conversation can grow stilted online, as people wait their turn to speak and allow for video lag. Use expressive wording and your natural tone of voice to show your unique, authentic character. Include personal goals and anecdotes that fit within the context of the interview.
Showing your personality also includes dressing the part. Sure, you might be in a home office, but this is considered an official company meeting, and that demands professionalism.
Lastly, promote your remote-specific skills as you converse: synchronous work, individual management, digital communication mastery, and your work-from-anywhere self-starting approach.
Share a bit about your hobbies to make the interview more vibrant and memorable, but make it sound exciting! For example, if you're a mountain climber, mention that you climbed the Alps last week or have your own travel blog. This will surely set you apart!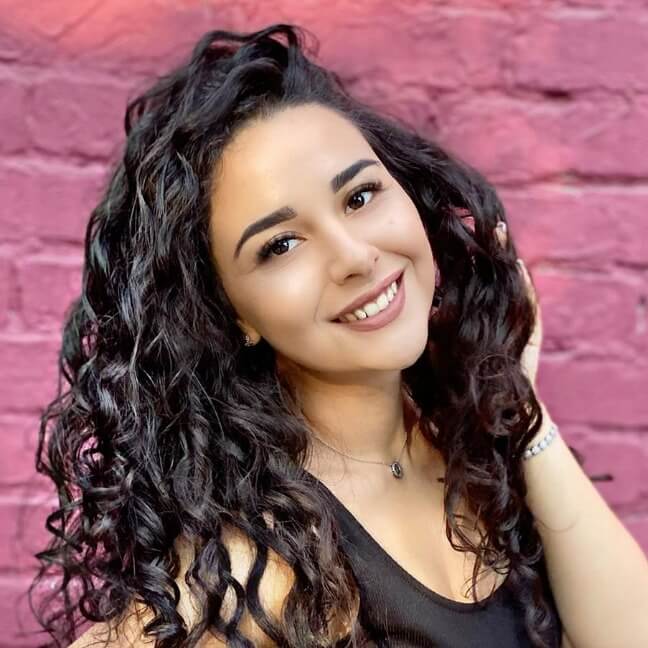 Tip 8: take it easy
Don't forget to smile! This is one of our best remote interview tips. At the end of the day, remote interviewing is a fact-finding mission and a display of your disposition. Communication and interpersonal connections are harder to develop through a conference call, so allow yourself to stay relaxed and positive. The interviewers all have long tense days as well, so some levity can lighten the mood and set you apart from the competition.
Remember, we're all humans. Keep your smile on! Staying positive is half the battle.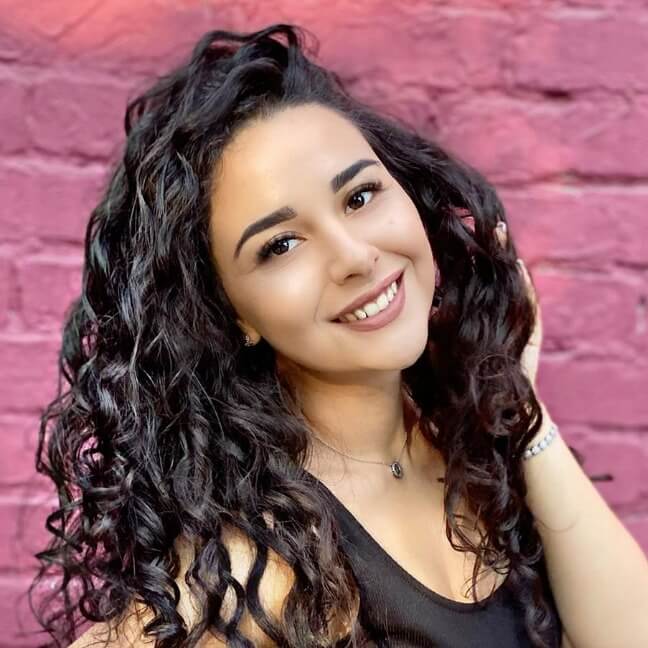 After the remote interview: follow-up tips
Just because the interview is over does not mean the work stops. Use the following remote interview tips to make an even better impression once the video call ends.
Tip 9: send a thank you email
Be sure to send a thank you email after the interview. Few applicants take the time to extend this courtesy, so it will make you stand out. You can also repeat some of the key discussion points covered in the interview, allowing for better recall by the hiring rep.
This is one more way to showcase your communication abilities through a digital avenue (a key aspect that any company with remote jobs searches for in their candidates).
Tip 10: consider connecting on LinkedIn
LinkedIn has grown into an employment networking social site and can be useful for many business opportunities. But should you connect with your interviewer? The answer relies on your discretion, since it depends on how the interview proceeded and the preferences of your hiring rep.
If you do decide to connect on LinkedIn, it is a good idea to message and explain your reasoning, and approach all communication with the utmost professionalism. You can check out our handy guide for more suggestions on how to connect with recruiters on LinkedIn.
Tip 11: Check in with a follow-up
If you do not hear from your hiring rep after several days, you can send a follow-up email to check on your status. A courtesy check-in can help keep you fresh in the interviewer's mind, and is another little tidbit of personalization as you continue through the interview process.
How to improve your remote interviewing skills
At the end of the day, practice makes perfect. The more you can role-play your answers in front of the camera, the better. If possible, ask for feedback from your interviewer, since they often give helpful guidance and additional remote interview tips. The more adept you become at creating a human connection through a screen, the more likely you will be to ace the evaluation and land the gig.
A successful interview is not possible without shared emotions. People may forget some of the information, but they will remember the emotions they experienced from the meeting. It can be compared with watching a movie: you may not remember its name or the exact plot, but you'll remember whether you liked it or not. The recruiters will really appreciate it if you're friendly and open to productive communication.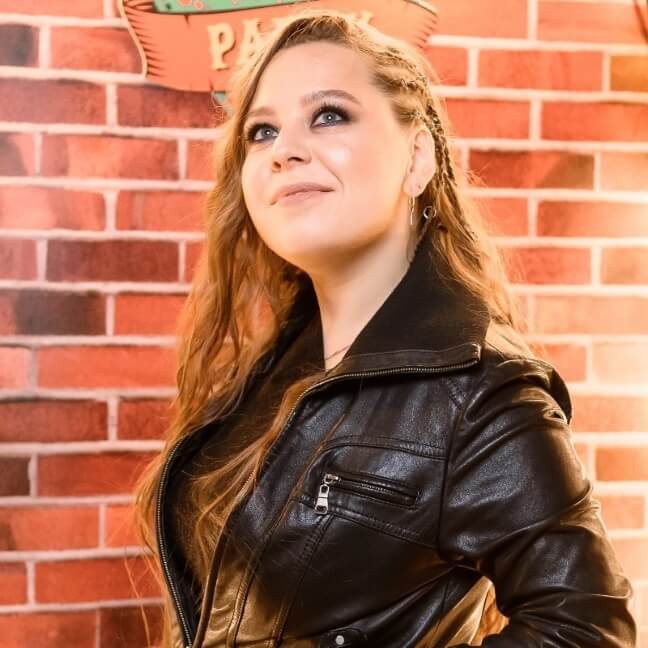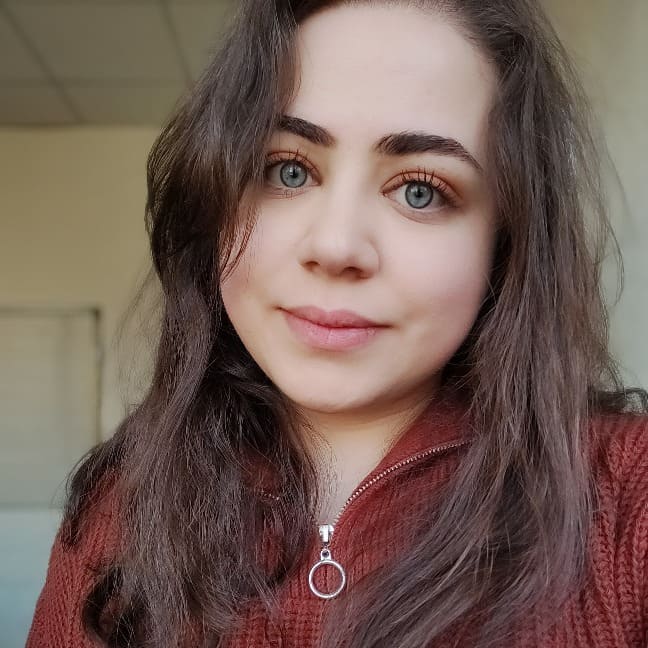 written by
With a focus on remote lifestyle and career development, Gayane shares practical insight and career advice that informs and empowers tech talent to thrive in the world of remote work.
With a focus on remote lifestyle and career development, Gayane shares practical insight and career advice that informs and empowers tech talent to thrive in the world of remote work.