Rising up the corporate ladder used to involve a certain amount of face time in the office, but with the rise of remote work options, tech workers are increasingly finding themselves in a unique situation.
So can workers climb the career ladder remotely in the tech industry? The answer is yes — in fact, they should have access to the same career growth opportunities as office-based workers do. Not only is this a sign of a healthy remote workplace, but also a predominantly important factor for today's remote tech job seekers.
Understanding this, we at EPAM Anywhere make career growth and development a cornerstone of our culture, offering clear career paths for every specialization, free training, and a career advisory service. Let's find out how climbing the career ladder looks like for remote workers in practice.
work remotely with EPAM Anywhere
Join our top tech talent from 20+ countries. Just send us your CV and our recruiters will get back to you with your personalized best-match job.
find me a job
What the career ladder looks like for remote workers
Just like any other job, climbing the corporate ladder requires hard work and dedication, as well as taking advantage of the right opportunities. In some ways, the pandemic put a new spin on what it means to move up the career ladder.
Growing through remote work
Remote workers should focus on effectively communicating and demonstrating accomplishments that they have achieved while working remotely. For example, developing strong relationships with coworkers, superiors, and clients can be done through video calls and emails even when you're working remotely and traveling. Additionally, tech workers should document their successes, promoting these to their managers to show the value of their work.
However, success in a remote environment is a two-way street. Companies also need to understand that a sign of a good employer is one that provides the necessary tools and support for employees to develop professionally. This includes providing training materials and online courses for remote workers to acquire new skills or deepen existing ones. It can also include creating mentorship programs where experienced professionals are paired with those who need more knowledge to develop a culture of growth and development.
For me to keep growing is not only about your pay rise. It's about opportunities to share my experience through lectures, conferences and training, to be socially involved. The scale of EPAM Anywhere helps me realize my potential in this way.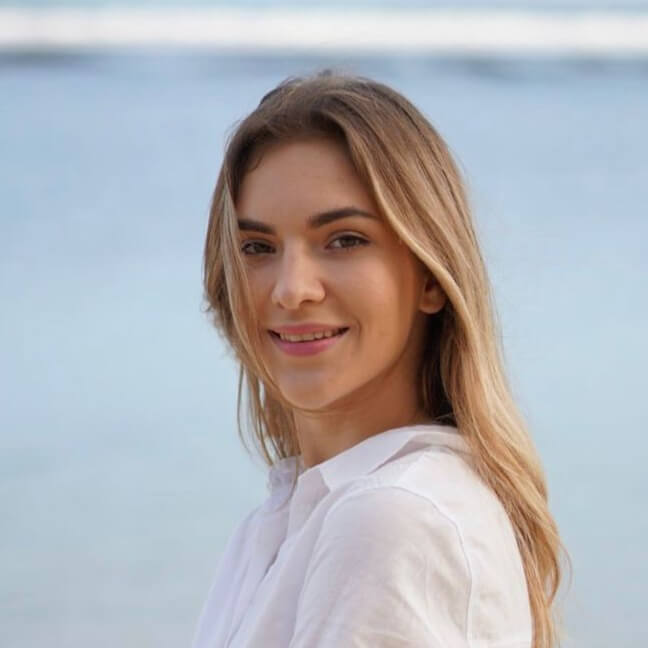 How to climb the corporate ladder when working remotely
If you want to climb the corporate ladder as a remote worker, there are some things you can do to increase your chances of success.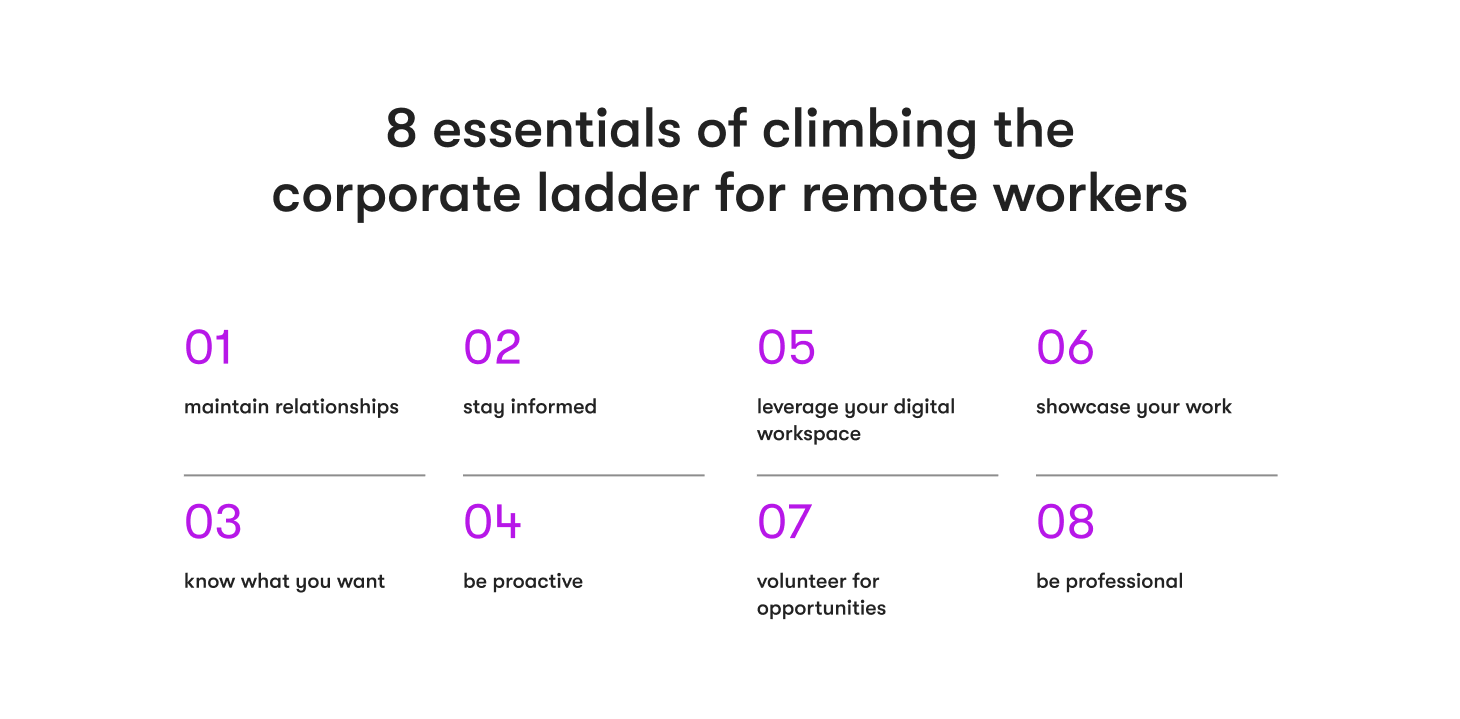 Maintain relationships
Build strong relationships with colleagues — even when you're not in the same room or working from another country. Make sure to maintain regular contact with your team members, managers, and other essential stakeholders. Developing relationships through virtual meetings or video chats is a great way to stay connected and demonstrate your value.
Stay informed
You must always be up-to-date on the latest trends in your field, any changes at work, and new developments that may affect your job. Regularly attending webinars or online conferences is an excellent way to stay informed and connected.
Know what you want
Develop a clear understanding and map out a career development plan of what you want to achieve in your career. Set goals, define objectives, create a roadmap, and have an actionable plan that will help you advance professionally. Knowing how to climb the corporate ladder is essential for tech workers, especially when working remotely.
Be proactive
While it's important to be proactive at work and take on more responsibility, it's equally important to demonstrate your initiative by suggesting solutions and ideas. Build relationships with other departments and aim to increase collaboration. Highlight your skillset where possible and ensure that you remain visible in the workplace.
Take advantage of remote tools
Learn the platforms and tools that will help you collaborate with colleagues and manage tasks efficiently, as well as keep up your productivity. This may include familiar programs such as Microsoft Teams or Zoom, but also other digital collaboration tools such as Asana or Trello.
Showcase your work
Showcase your work by writing blog posts, recording videos, or creating presentations and portfolios of projects that showcase your skills. Even if you don't have a physical audience, this can still be an effective way to demonstrate your talents and prove that you have the potential to be considered for promotion.
Volunteer for opportunities
Take advantage of opportunities as they arise. This may include taking on extra projects, offering help in areas outside of your usual responsibilities, or participating in special initiatives. By showing initiative, you can prove yourself a valuable asset, increasing your chances of promotion. In addition, don't hesitate to talk about your career growth with your manager — they are in an ideal position to help and can guide you if needed.
Be professional
As with any workplace, professionalism and etiquette are essential. Treat your remote work as a job just like any other — this means being punctual, taking initiative, and following through on tasks even when no one is checking in on you. Showing up for virtual meetings on time, contributing to them meaningfully, and staying organized will all help maintain a positive image among your colleagues.
Being a part of EPAM Anywhere gives so much space for growth. I am able to work on my career plan and tailor it to what I like and what I want.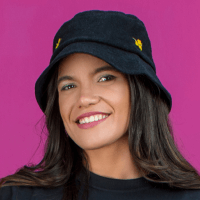 Career growth at the heart of remote jobs at EPAM Anywhere
In most workplaces, remote work can be an attractive option for those who have been with a company for some time and want to maintain their professional success while also having more flexibility in managing family obligations or personal commitments. However, it can present unique challenges to junior employees who are still trying to find their place within the organization and establish themselves as rising stars.
At EPAM Anywhere, our culture is built on remote working, and there are no barriers to career growth for software engineers and other tech experts who are working remotely. In fact, there are dedicated programs and resources available to help remote employees quickly gain the knowledge and experience needed to climb the corporate ladder.
We offer a wide range of career paths and training opportunities designed to give our employees the tools they need to achieve success in their careers. We have programs that pair aspiring professionals with mentors who can provide guidance and support as they work to advance their skills. We also offer a suite of professional development courses taught by experienced industry experts, as well as virtual workshops exploring topics like coding languages, testing protocols, project management, agile methodologies, and more.
Growing remotely is not only about tech skills — at EPAM Anywhere, we know that soft skills matter just as much. We offer workshops and seminars to help boost leadership skills, foster collaboration, and build communication capabilities. Our goal is to position our employees for success in the ever-evolving digital workplace by teaching them how to climb the corporate ladder with remote working arrangements.
At EPAM Anywhere, we are dedicated to helping remote employees reach their full potential by providing them with the resources they need to build their careers. To us, the answer to the question "Can workers climb the corporate ladder remotely?" is an unequivocal "yes." We believe that remote tech workers should have every opportunity to grow and make a lasting impact on their projects.
With our programs in place, you can be sure that your career goals are achievable no matter where you are located.
I get a lot of help from the teams in charge of our professional and personal growth. There are so many ways in which you can grow as a systems engineer, and all the career paths are well-structured so you can explore each of them without getting lost.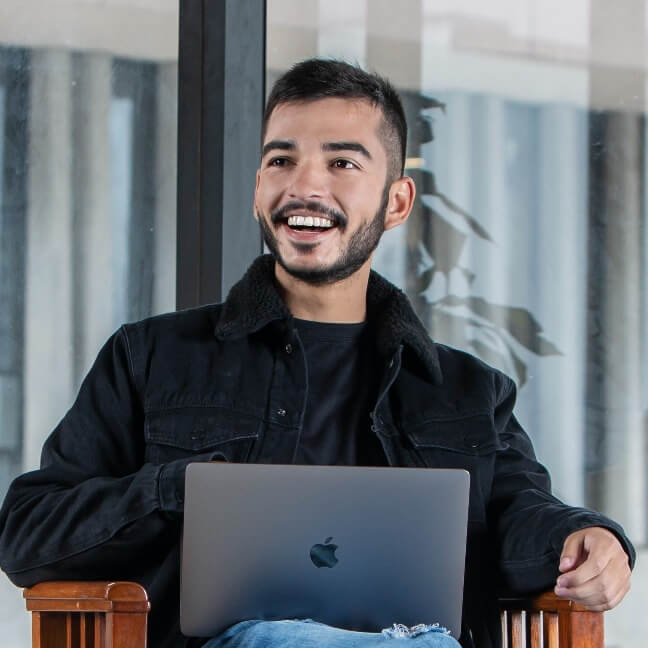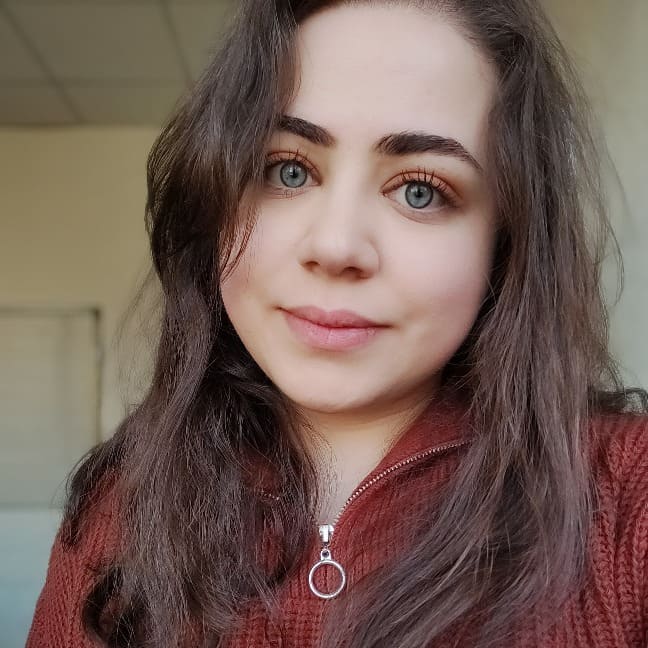 written by
With a focus on remote lifestyle and career development, Gayane shares practical insight and career advice that informs and empowers tech talent to thrive in the world of remote work.
With a focus on remote lifestyle and career development, Gayane shares practical insight and career advice that informs and empowers tech talent to thrive in the world of remote work.